2019 Summer Stars
On Saturday 14 September we celebrated all of our Summer Stars with their certificate and medal presentation in Thurles Library. We were honoured to be joined by All Ireland u20 and senior hurlers Eoghan Connolly, Aaron and Ger Browne for the occasion. The day was rounded off by a superb magic show from Graham Horgan. Thanks to all of the participating children and their parents for coming along to see out another great year for the Summer Stars. We hope to see you all again for the 2020 edition.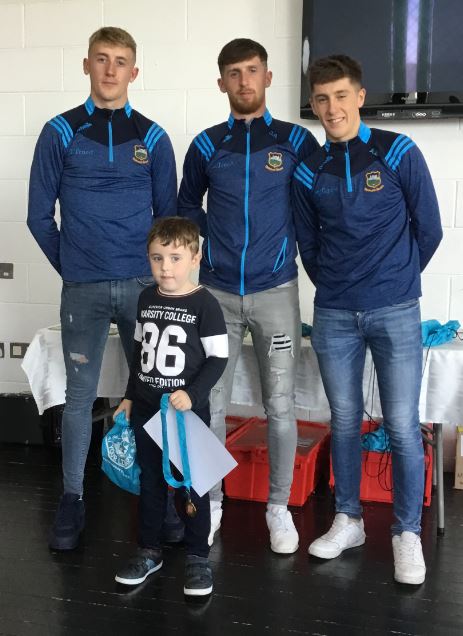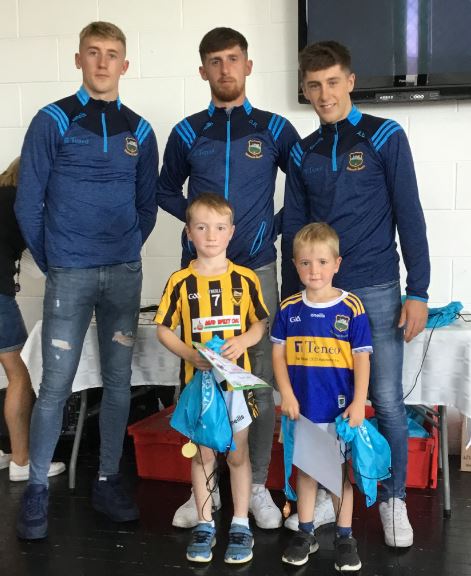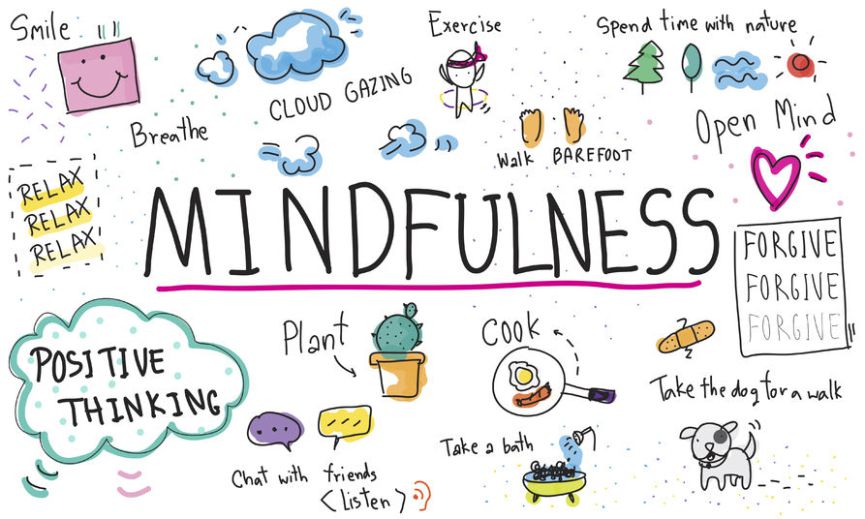 3 Oct – A Talk on Mindfulness by Marianne O'Dwyer, 10am
Positive Ageing Week takes place from 30 September to 6 October, and as part of the programme we are hosting a talk entitled "Mindfulness: Understanding Stress and Relaxing More", on Thursday 3 Oct. at 10am, hosted by Marianne O'Dwyer. This is a FREE event and no booking is required.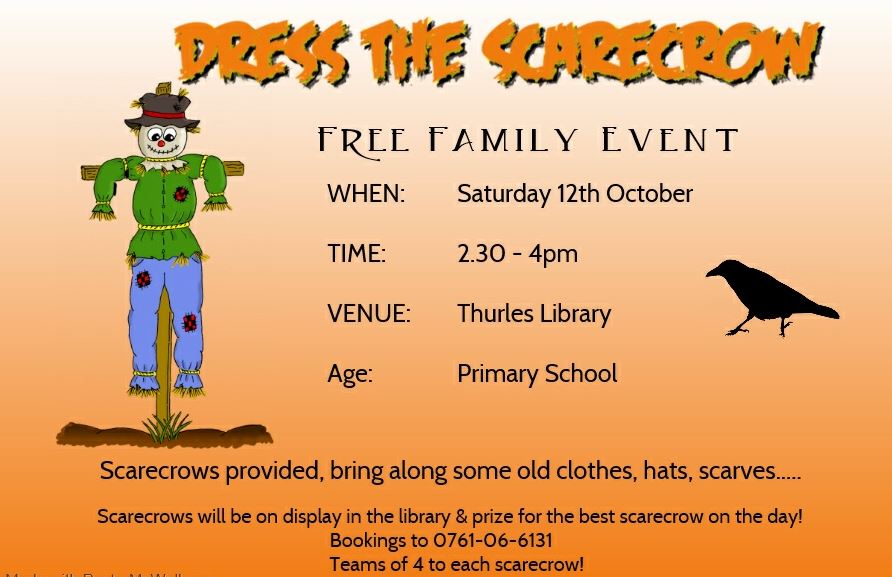 12 Oct – Scarecrow Workshop , 2.30-4pm
Halloween is fast approaching and this year we will be adding to our usual spookiness by introducing 6 scarecrows into the Library. However, we need your help, as, not to put too fine a point on it, they're as naked as the day they were stuffed. We would be delighted to hear from any 8-12 year olds that can get them ready for display at Halloween, and bring along some old adult clothing & a mask to cover the scarecrow's face.  Teams of 4 will work on each one, and there will be a prize for the best creation on the day. Book your team in now at 0761 066 131. This event is held in conjunction with Thurles Halloween Festival.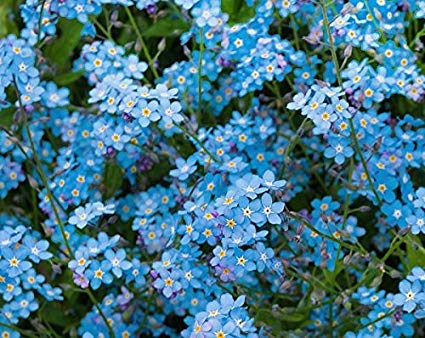 15 Oct – Dementia Awareness Talk
Are you, or someone you know, worried about dementia? Join us in Thurles Library on Tuesday 15 October @ 6pm for a Dementia Awareness Talk with Amy Murphy (Dementia advisor with the Alzheimers Society of Ireland) & Kathy Ryan (Chairperson of Irish Dementia Working Group and Alzheimer's Advocate). FREE bookings on 0761 06 6131.
Halloween at Thurles Library
It's the spookiest time of the year, and this year Thurles Library is again rolling out the pumpkins and cutting eyeholes out of their mammy's best white bedsheets. It's time to dress up once more and come along to Thurles Library for some bone rattling, cauldron banging, spell-binding childrens' entertainment:
31 Oct – Toddler Storytime @11am
Magic Show @2.30pm
Halloween Storytime & Disco @3.45pm
All of these events are entirely FREE but booking is essential. Phone 0761 066 131.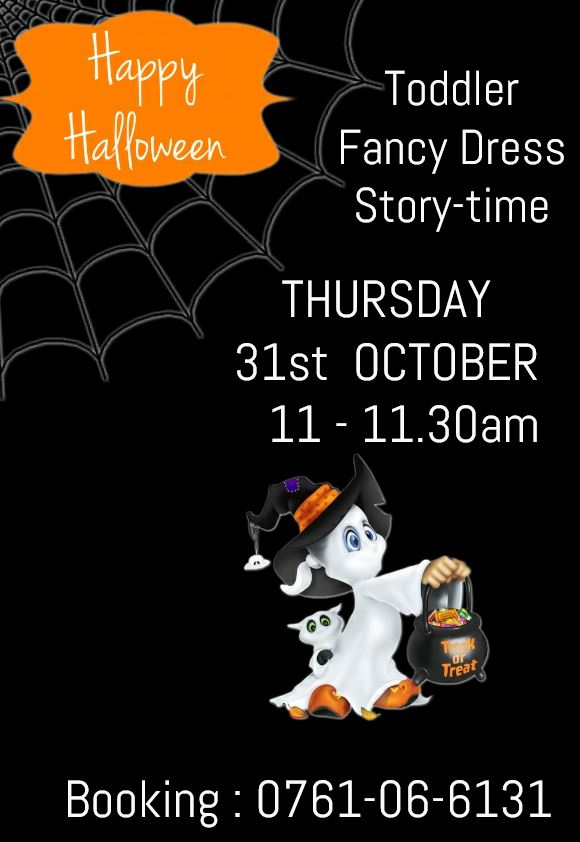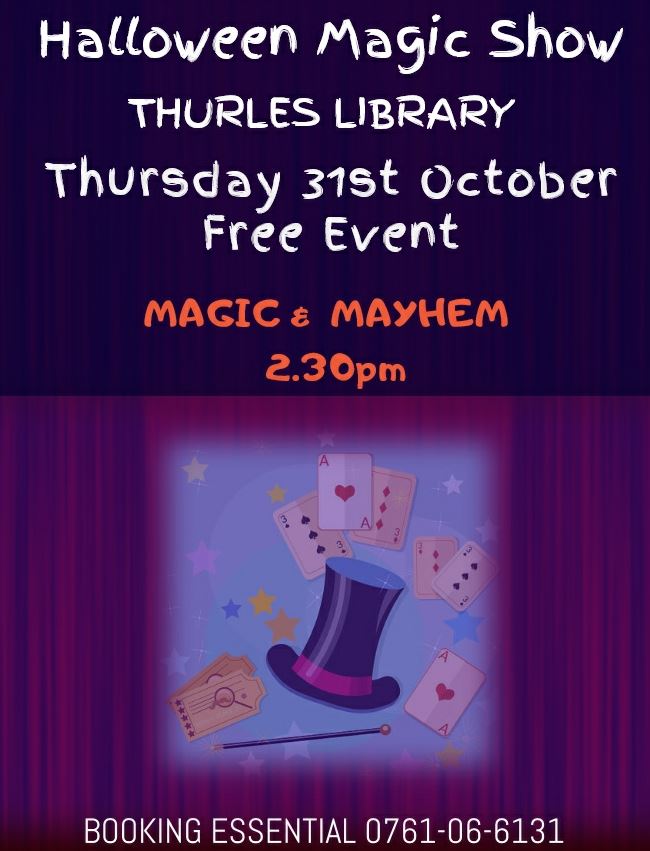 Tipperary People & Places Lecture Series 2019/20
Again we must wonder where that summer went. Series 13 of the Tipperary People & Places Lecture Series commences on Tuesday 15 October at 7.30pm with a lecture by Dr. Tadhg O'Keeffe on "Athassel priory and its history". Below please find the complete listing for the series: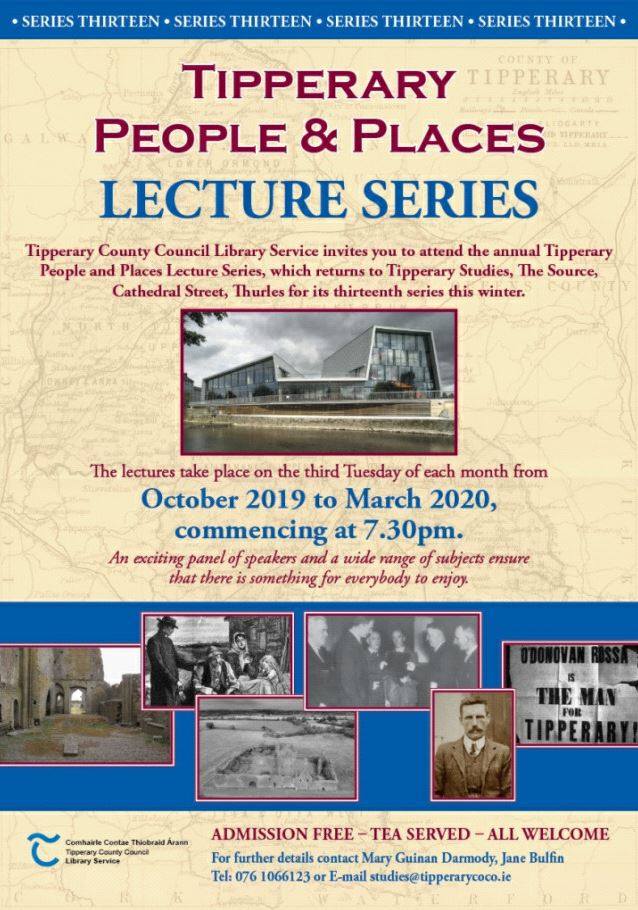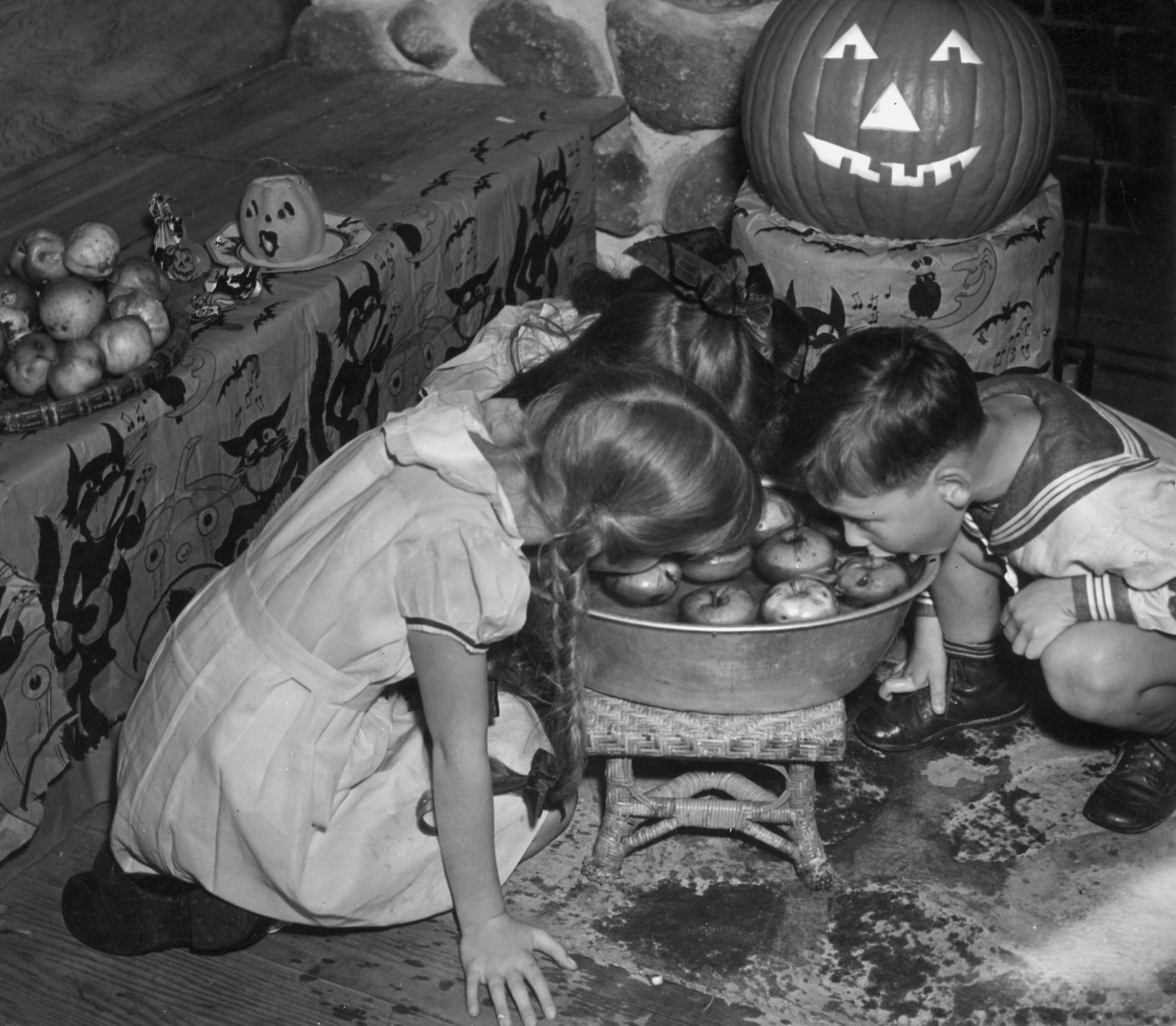 October Bank Holiday Arrangements
Please note that, due to the October Bank Holiday, Thurles Library will close at 5pm on Friday 25 October and re-open at 9.30am on Tuesday 29 October. We wish all of our patrons a relaxing bank holiday weekend.