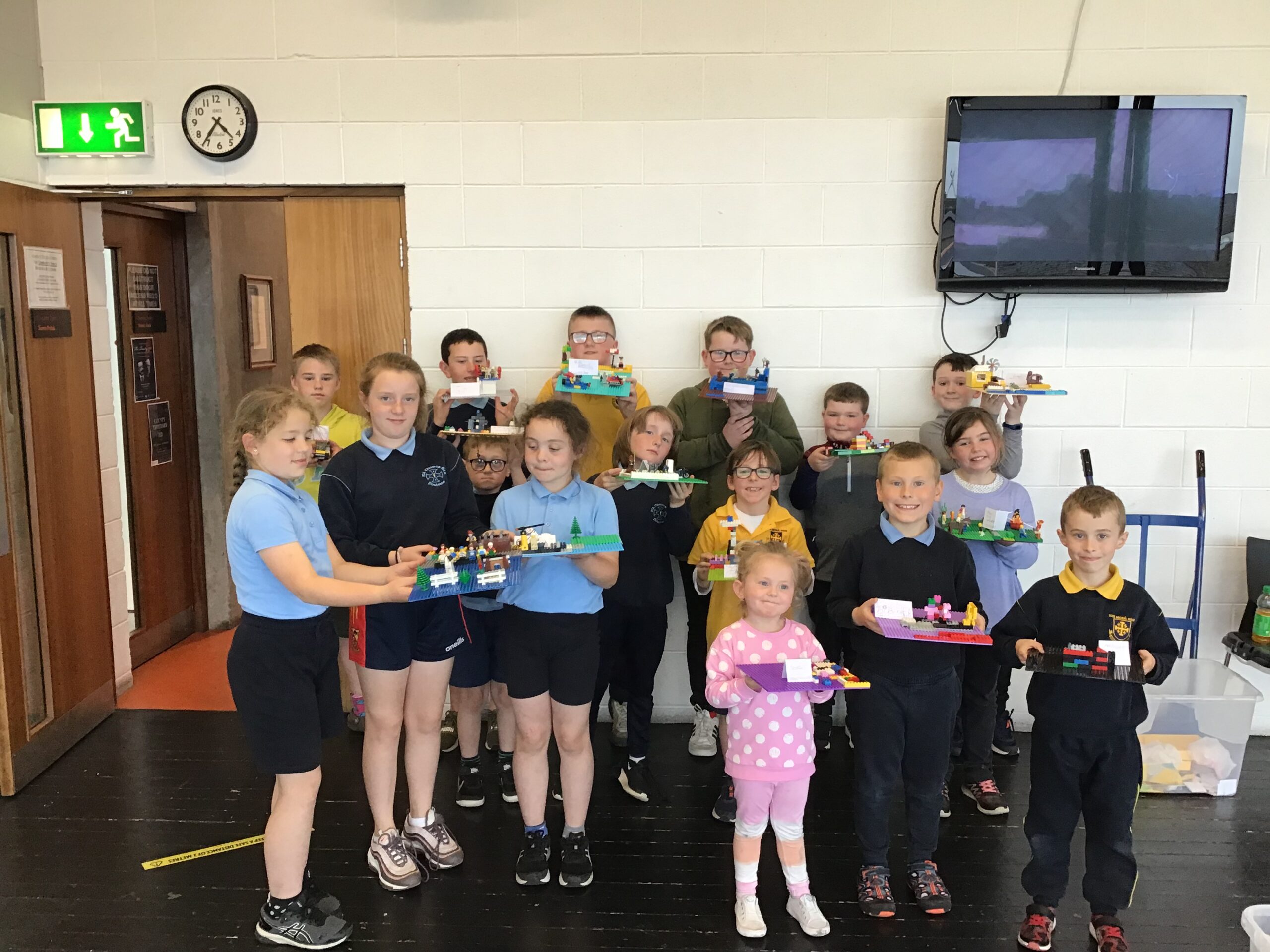 Did you know that the word 'LEGO' comes from the danish phrase 'Leg godt' which means to play well?
Well we definitely played well in Thurles Library on Wednesday, 18th of May, with our super brilliant LEGO Workshop attendees!! This was our final workshop before the summer and we were so excited to see all the fantastic creations our young people would come up with this time! 😀
From Minecraft to towers, and beaches to houses, we were full of creativity today!! Well done to everyone, we had: Isabell, Dayle, Phillip, Eoin, Cillian, Sadhbh, Caoimhe, Bill, Conor, Jack, Stephen, Kian, James, Hannah and Phillip's little sister Sofia was giving a helping hand. Make sure to pop in and check out all the marvelous creations on display in the library for the next few weeks.