Thurles Library
November 2019 Newsletter
FaceBook:
facebook.com/tipperarylibraries
Twitter: twitter.com/TippLib
********************
Children's Book Festival 2019
October is the month of the Children's Book Festival and Thurles Library was again to the forefront of celebrations, as we welcomed some more renowned Irish authors to entertain, inform and inspire our young people. Below are some images from the Festival, featuring authors Áine Ní Ghlinn, Brian Gallagher, Dave Rudden and Cat Doyle, and the pupils of Gaelscoil Bhríde, Holycross, Littleton, Scoil Angela, Two Mile Borris and Presentation Primary schools. Our sincere thanks to everyone who helped to make the 2019 edition of the C.B.F. another resounding success.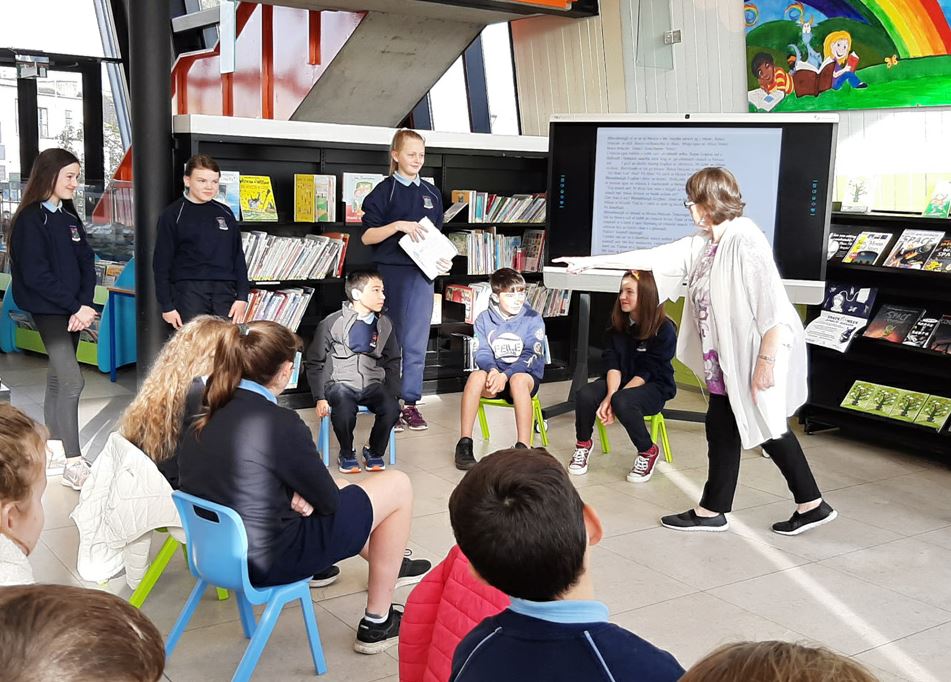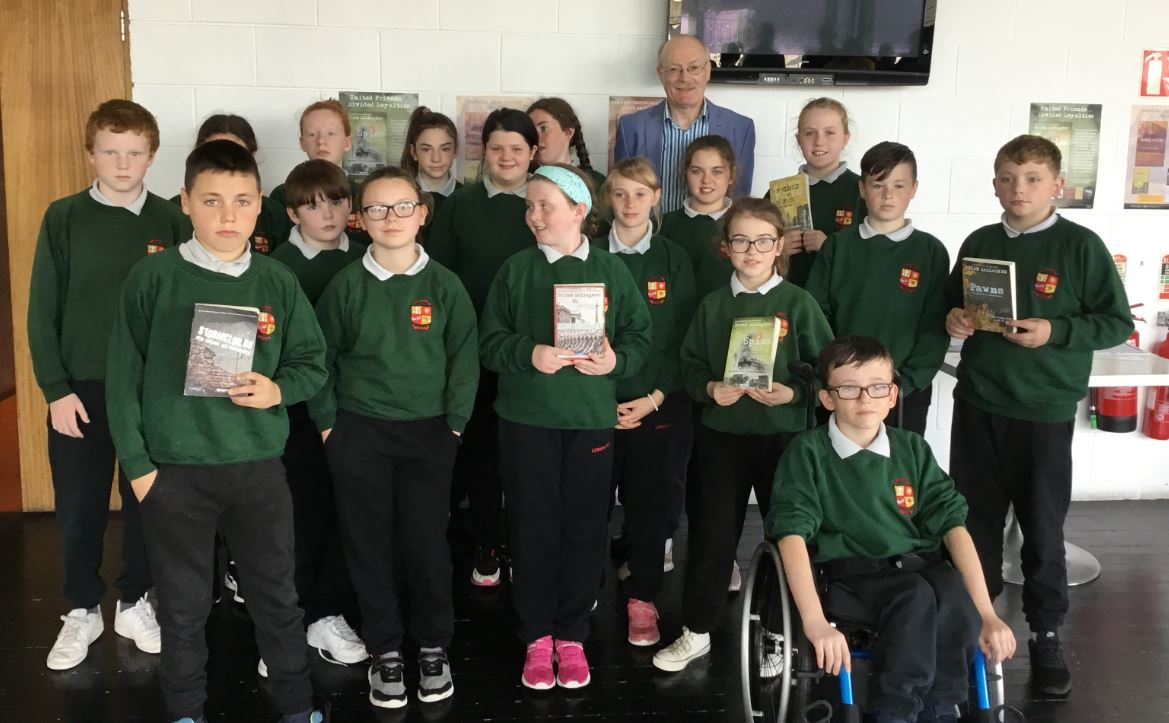 ********************
Dementia Talk
On Tuesday evening, 15 October, Thurles library hosted a Dementia Awareness Talk with guest speakers Kathy Ryan Chairperson of the Irish Dementia Working Group and Amy Murphy Dementia Adviser with the Alzheimer's Society. Kathy spoke about receiving her devastating diagnosis that she had early – onset Alzheimer's, the many challenges she faced after her diagnosis and still faces on a daily basis. She also spoke on how she dealt with telling her family while highlighting the fact that the diagnosis is not just for the person but for the family and their need for support also. Amy Murphy gave details on the many varieties of Dementia and again its affects on the person while introducing information on the The Memory Technology Library on the ground of South Tipperary General Hospital Clonmel. There are a number of facilities in the Thurles area for people also The Memory Café @ bookworm Liberty Square Thurles by Dementia Friendly Thurles, Memory Café in Templemore Arms by Dementia Friendly Templemore and Cameo Care Thurles. A very informative talk by both Amy and Katy. We would like to sincerely thank Kathy for sharing her own story with us in Thurles library.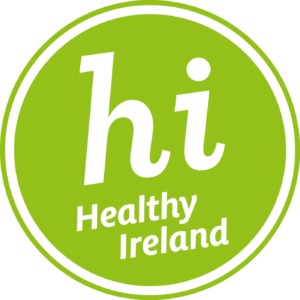 ********************
Halloween Highlights
Halloween is one of our busiest times here in Thurles Library but the mayhem seemed to have been cranked up a notch further this year, as we were again overcome by waves of witches, superheroes, fairies, princesses, pumpkins, cats, vampires, pirates, unicorns, Minions… we had them all, and all in fine voice for Suzanne's stories and singalongs. We were also joined by magician Tony Baloney whose great mix of comedy and trickery had the little horrors enthralled. On 12 October we had a "Dress Your Scarecrow" event where participants brought some of their old clothes and dressed our scarecrows up, and they were then put on display around the library.
On Tuesday 29 October when chairperson of the Storytellers of Ireland, Nuala Hayes, delivered to us a series of stories about "The Cailleach", the ancient witch of Celtic folklore. Nuala is an enchanting teller of tales and she held a mixed crowd of old and young spellbound with her delivery and eloquence. It was a most memorable night and we thank Nuala and all of the attendees for taking part.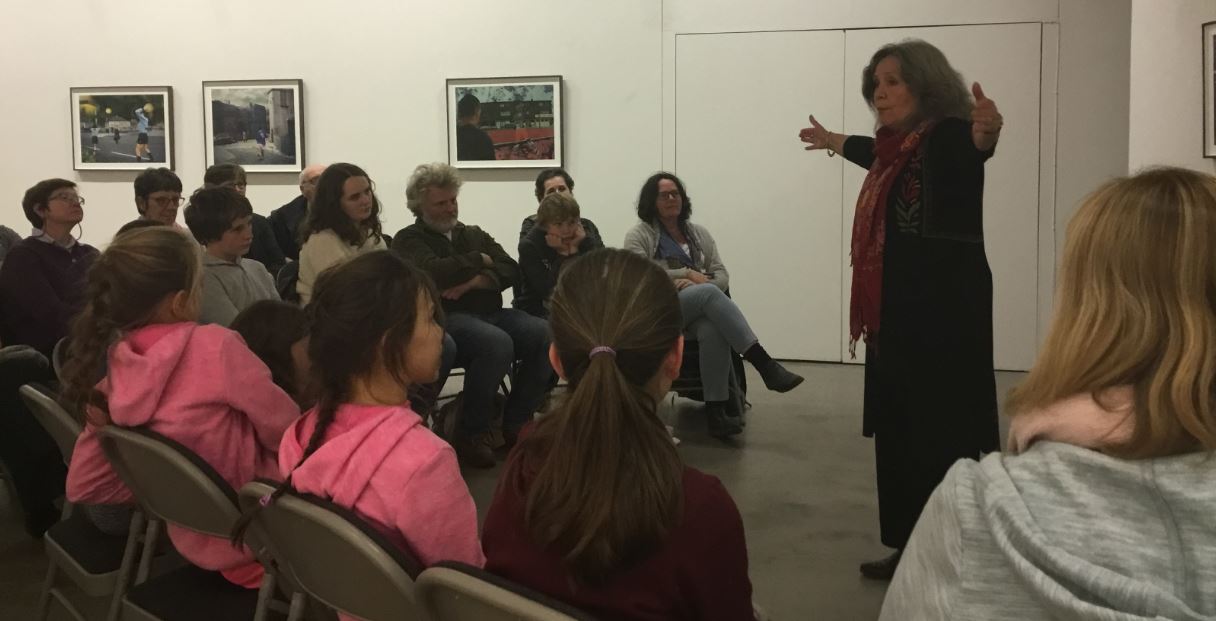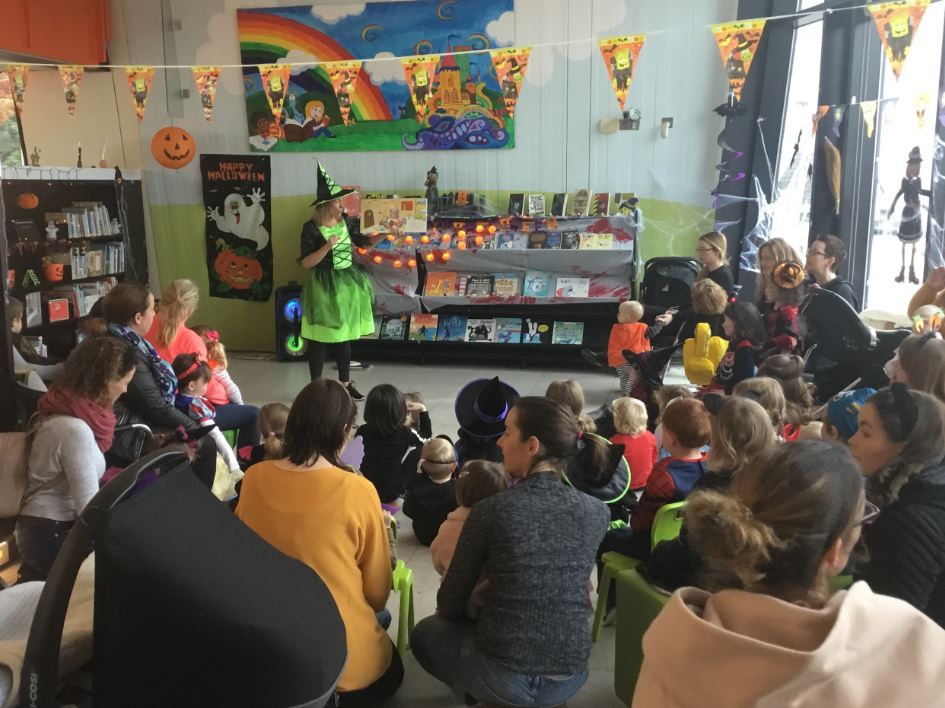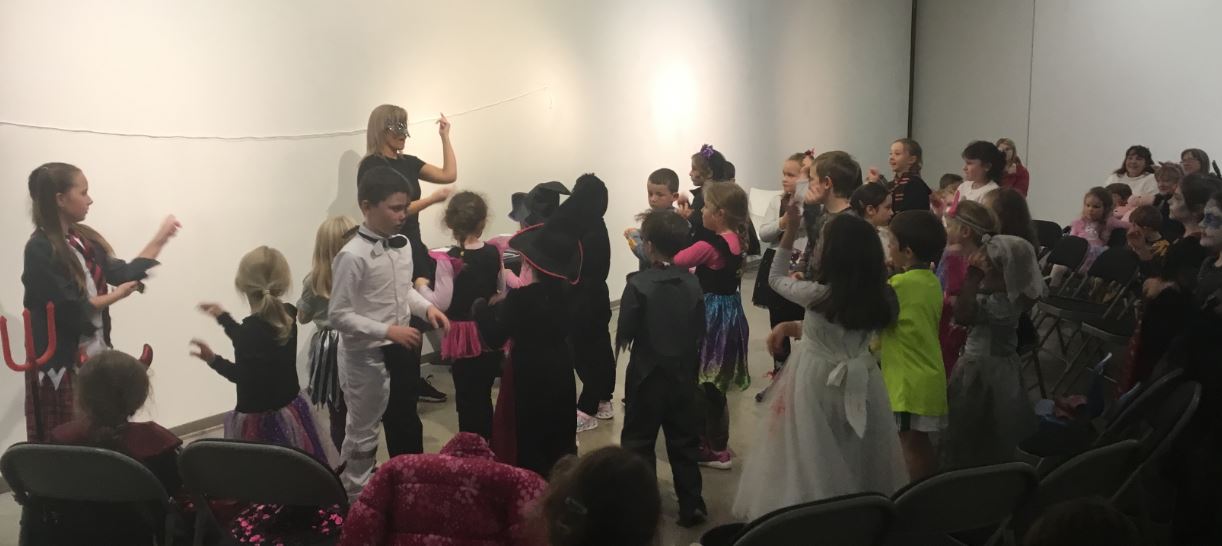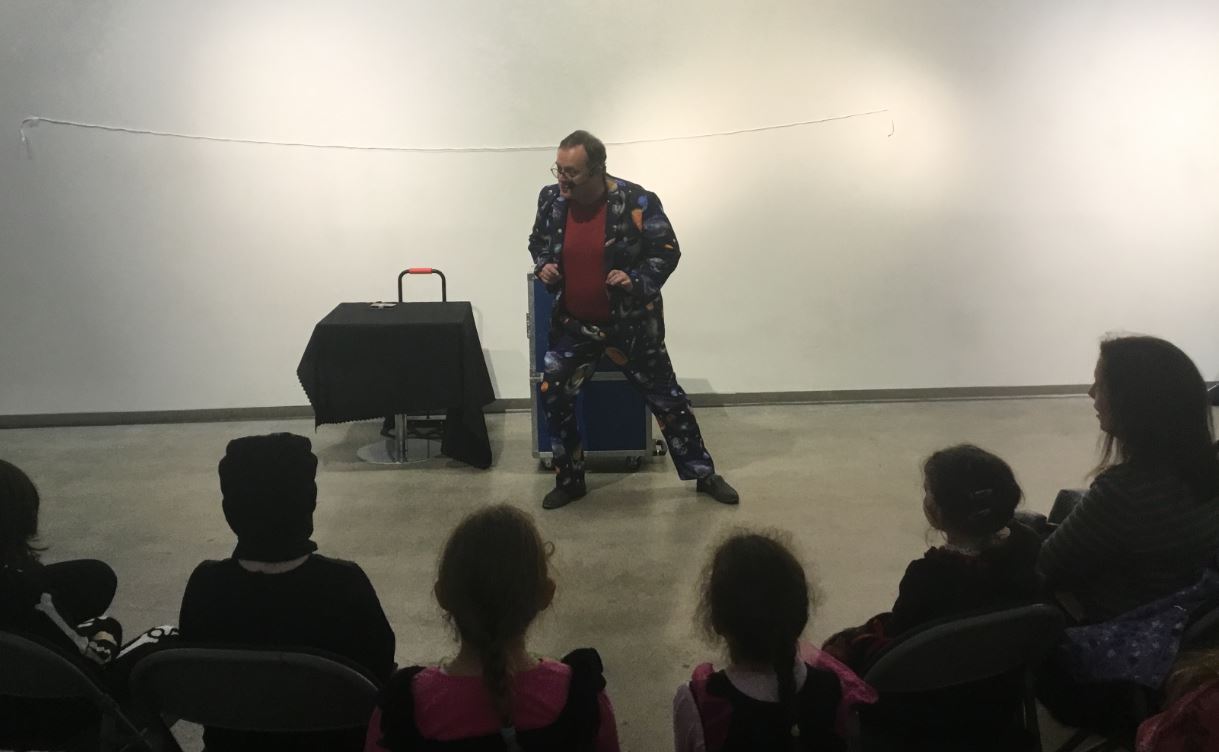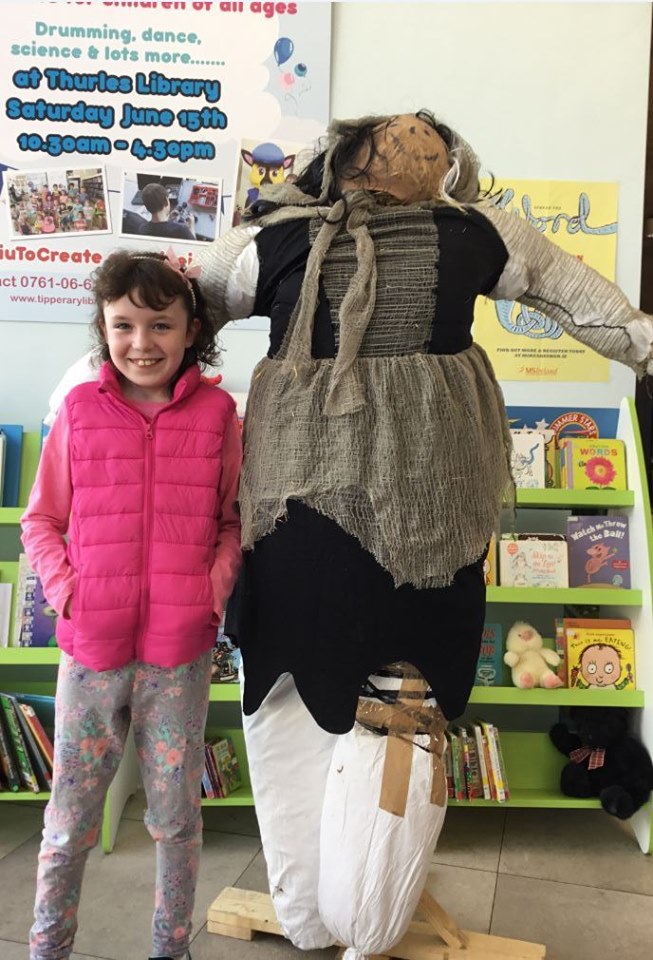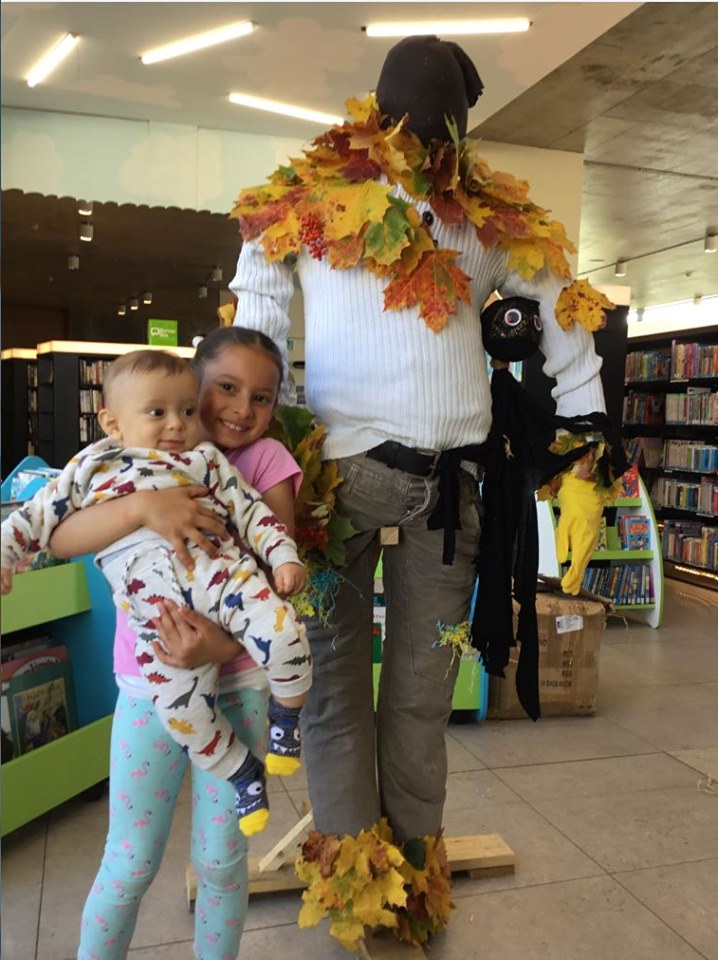 ********************
November Art Exhibition – Jan Wawryka
Thurles Library is proud to present the paintings of Jan Wawryka. Jan has produced a series of affordable prints featuring Irish landscapes, floral, still-life's and scenes painted from his Polish Travels. The exhibition runs for the month of November.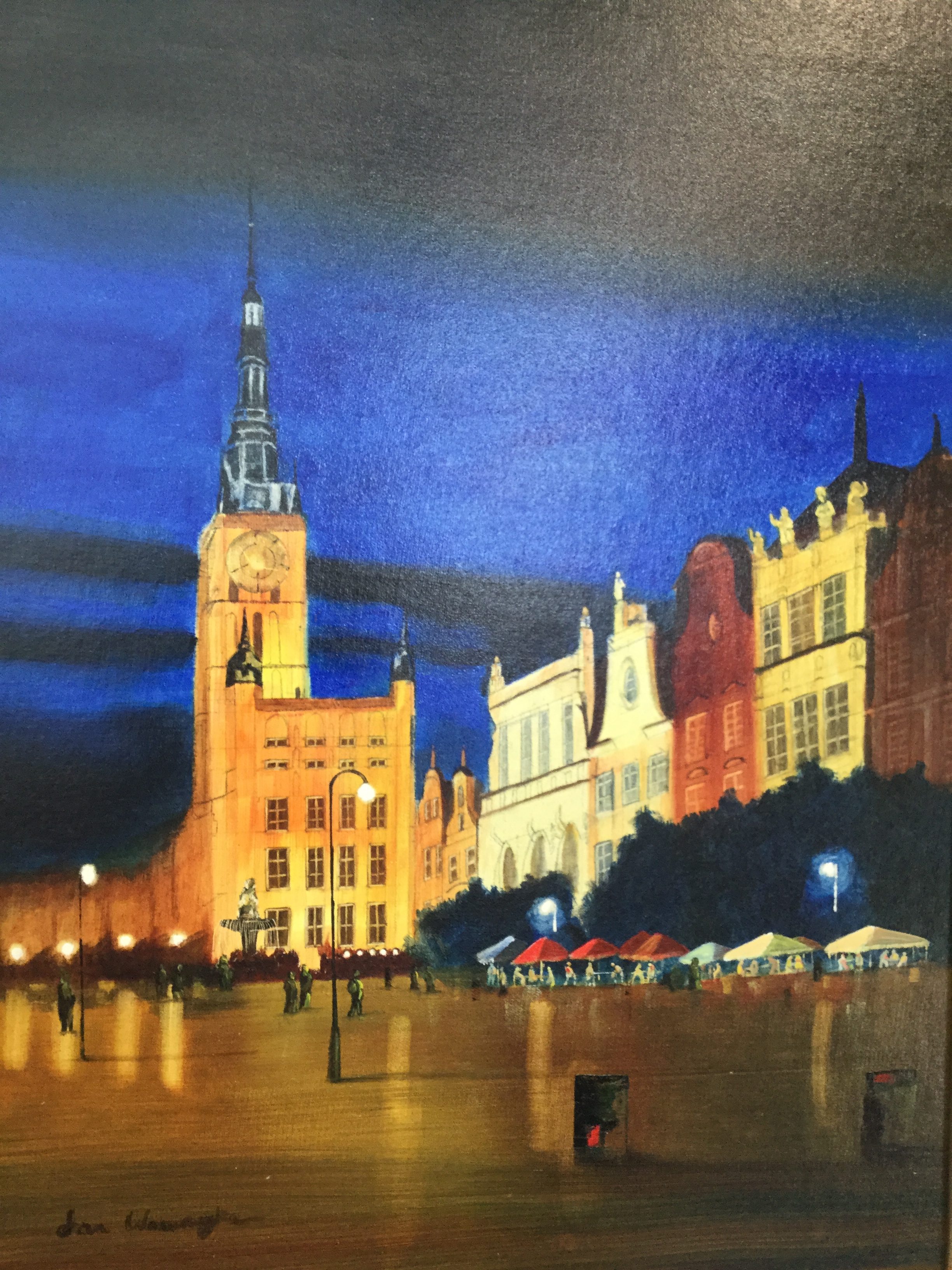 ********************
Tipperary Festival of Science event, "Up, Up and Away!" Friday 15 Nov., 3.15pm
Science Week is coming and that means more mind-bending science is coming to Thurles Library! This year we will be welcoming Go Fly Your Kite who will present their show called "Up, Up and Away!" This show is suitable for 7-12 years olds and is dedicated to the wonders of flight. The children will first enjoy some experiments which will explain the science behind things going up, up and away, and they will then be given the materials to design their very own kite to take home and fly. This is a FREE event but places are limited, so book yours now on 0761 066 131.
This event is presented by the Tipperary Festival of Science.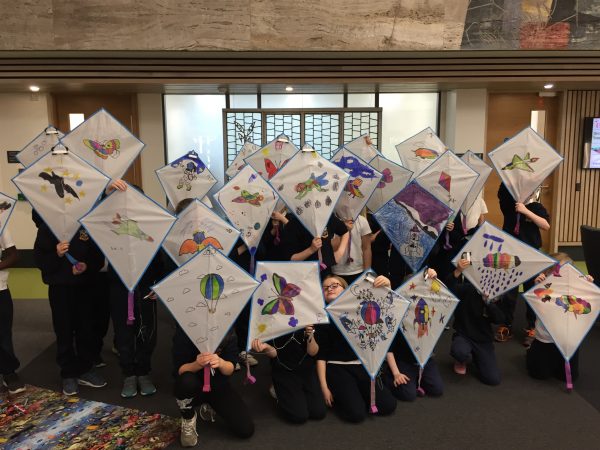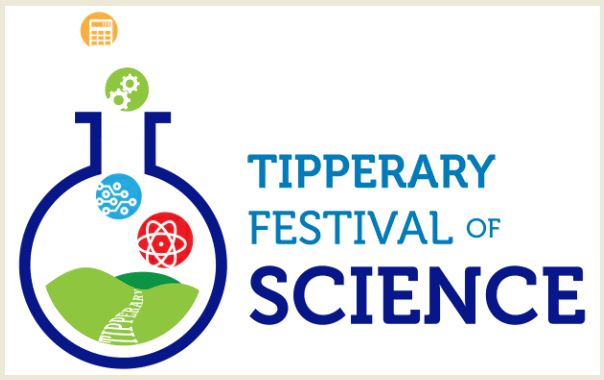 ********************
Tuesday 19 Nov., Tipperary People & Places Lecture
Tipperary People and Places Lectures Series continues on Tuesday 19 November with a talk from Salvador Ryan.
The lecture starts at 7.30pm and everyone is welcome to come along beforehand for a cup of tea.
Admission, as ever, is FREE.

********************