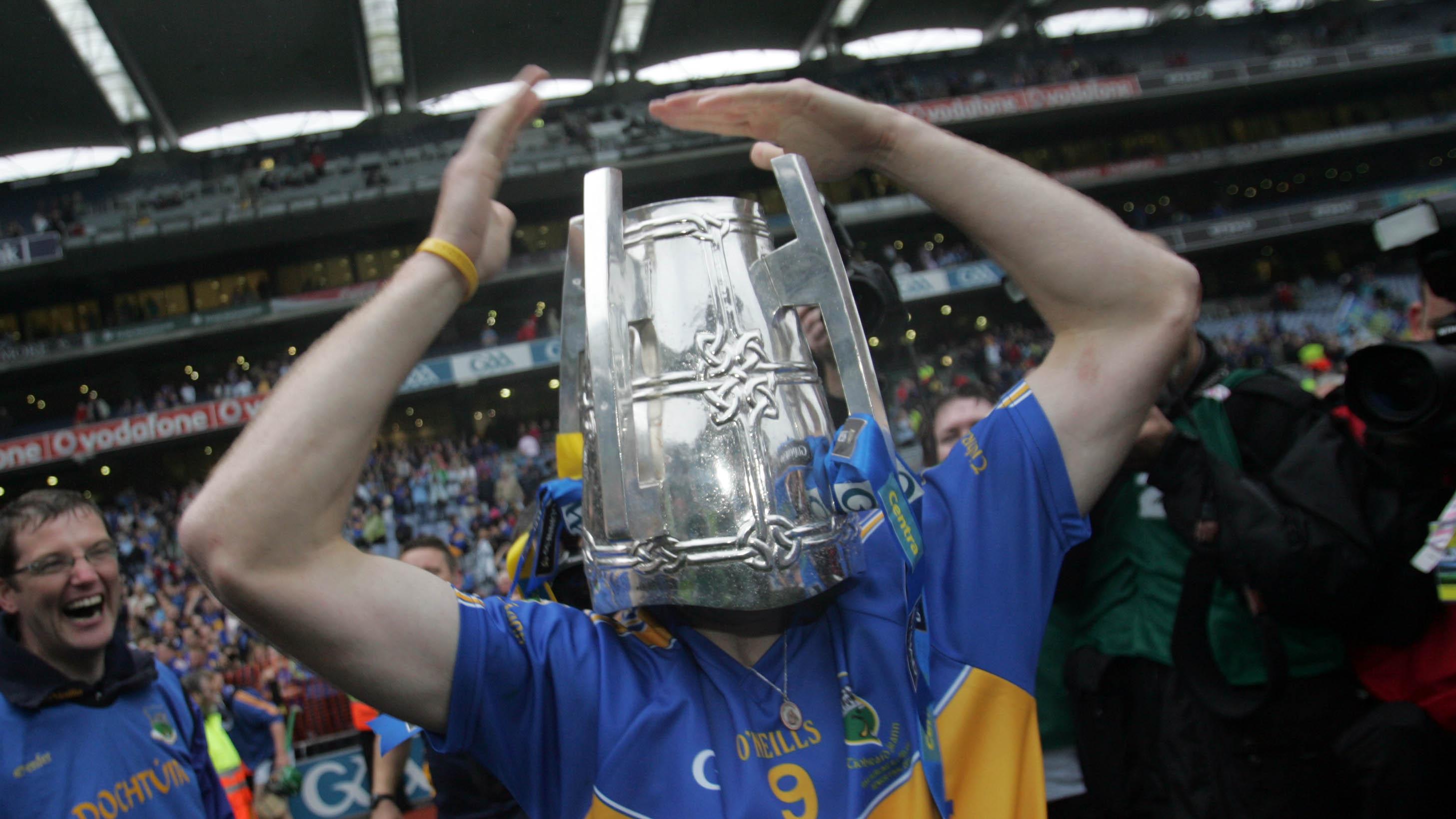 Friday 16 August is "Tipperary Day" at Thurles Library and we will be doing our best to get everyone into the All Ireland Final spirit.
We'll be showing the 2010 & 2016 Finals (that's right, beat Kilkenny) on our big screen & urging all of our patrons to arrive in their blue & gold for some pictures and motivational videos in support of The Premier.
So put on your colours on Friday, some Gold & Blue & Tipp Abú!