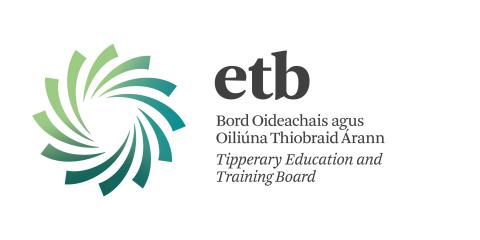 Open Invitation to Tipperary ETB Community Education 'Journeys' Art Exhibition at the Source, Thurles January 29th
The community education service of Tipperary Education and Training Board engages adults in a range of non-certified learning opportunities throughout Tipperary. Community education is an area of adult learning, within further education and training, which supports groups of learners to come together to form a community of learning, or it can bring learners together who share a commonality or goal. The 'Journeys' exhibition is a good example of learners coming together who share a common goal. The exhibition offers a view of the uniqueness of each leaner involved in our classes as well as a lens into their artistic space – a space that inspires the creation of their own art work. Our learners now would like to share their personal perspectives of art within a wider public.
There are four art groups engaged in this 'Journeys' exhibition; Borrisokane Women's Group, Nenagh Art Group, Riverlane Art Group and Ormond Resources Art Group. Ultimately the journey from the blank canvas to the art work that is exhibited is rooted in the notion of self-empowerment and learning. Individuals within each of these groups have created works that have inspired them and which they hope will inspire you. The members of our art groups have created new friendships and shared new learning experiences while being involved in the artistic 'journey'.
Thurles Library is hosting the 'Journeys' exhibition in the wonderful Source exhibition space, The Gallery, and the exhibition is open to the public from Tuesday January 29th. We hope you will enjoy it as much as our learners enjoyed creating it.
Official opening at 6.30pm and the 'Journeys' Exhibition will run from January 29th to February 20th.
Open invitation to all.