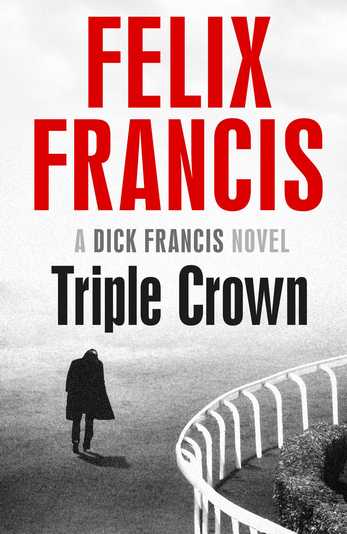 Triple Crown by Felix Francis
The richest prize in racing. The perfect motive to commit a crime ..
Jeff Hinkley, a British Horseracing Authority investigator, has been seconded to the US Federal Anti-Corruption in Sports Agency (FACSA) where he has been asked to find a mole in their organisation, an informant who is passing on confidential information to fix races.
Download the eBook here.