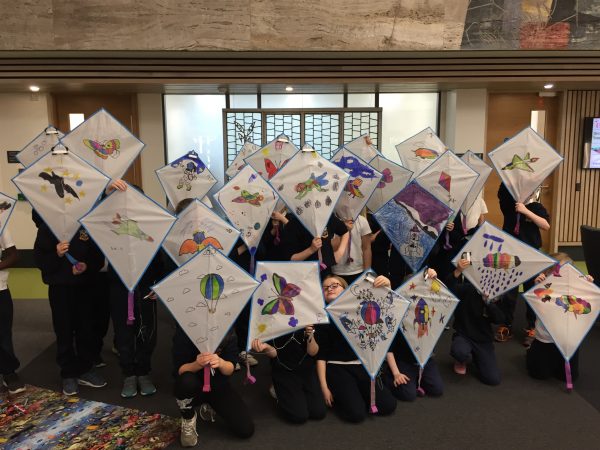 Thurles Library, Friday 15 November at 3.15pm
What flies? How does do things fly? "Up, Up and Away" examines the science of flight, gravity, weight, balance and force.
This hour-long workshop for 8-11 year olds will see the kids experience some simple experiments and design their very own kite from scratch. Then we'll be hoping for a puff of wind as they take them home and send them "Up, Up and Away"!
This is a FREE event presented by the Tipperary Festival of Science, but places are limited and booking is essential on 0761 066 131.