Events for June 30, 2017
Day Navigation
All Day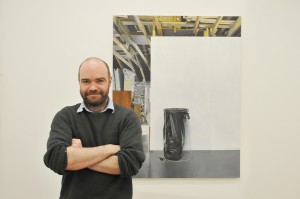 Canvas – Works by Gerry Davis Friday 02 June to Saturday 29 July The Source Arts Centre Gallery Opening times Tuesday to Friday 10am to 5pm Saturdays 2pm to 5pm Later on performance evenings Gallery talk and official opening – Friday June 02 at 7.30 pm – All welcome
Find out more »
Noel Morrissey and myself, Lisa Gedigk are holding another Exhibition in the Tony Shelley Exhibition Space in the Templemore Library. We have worked over the last couple of month and came up with the idea to show one painting in two different mediums.  Noel Morrissey with his beloved watercolours and I am indulging in Acrylics again. We shared the paintings between us.  I decided which...
Find out more »
10:00 am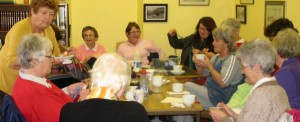 Cahir library knit and natter craft group meet every Friday morning from 10 am to 12 pm in the library reading room. There are all types of crafts – knitting, crochet, quilting, tapestry, cross stitch. All are welcome,  beginners especially. You don't need to bring anything to come along and meet the ladies.
Find out more »
2:00 pm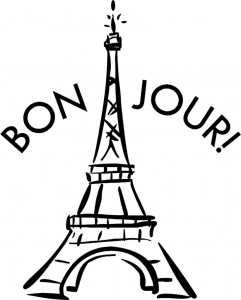 New French Conversation Group to meet in Cashel library every Friday from 2pm-3pm starting Friday March 31st. The group will be faciltated for FREE by French native Christine! This is a great opportunity for French learners of all levels to practise their French!
Find out more »
+ Export Day's Events