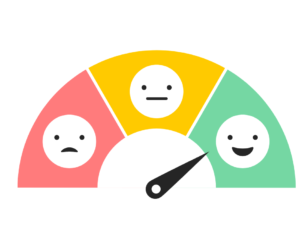 An Age Friendly Library is a library that understands and responds to the needs of people of all ages and makes a special effort to identify and to attend to the specific needs of older adults.
At Tipperary County Council Library Service, we aim to be an Age Friendly Library Service and we have an Age Friendly Champion in each of our libraries to achieve this. We are committed to working with Age Friendly Ireland and Age Friendly Tipperary towards making and keeping our library buildings, services and events age friendly.
As part of the process, we would love to hear from you.
You can fill in the survey at https://www.surveymonkey.com/r/66T62YQ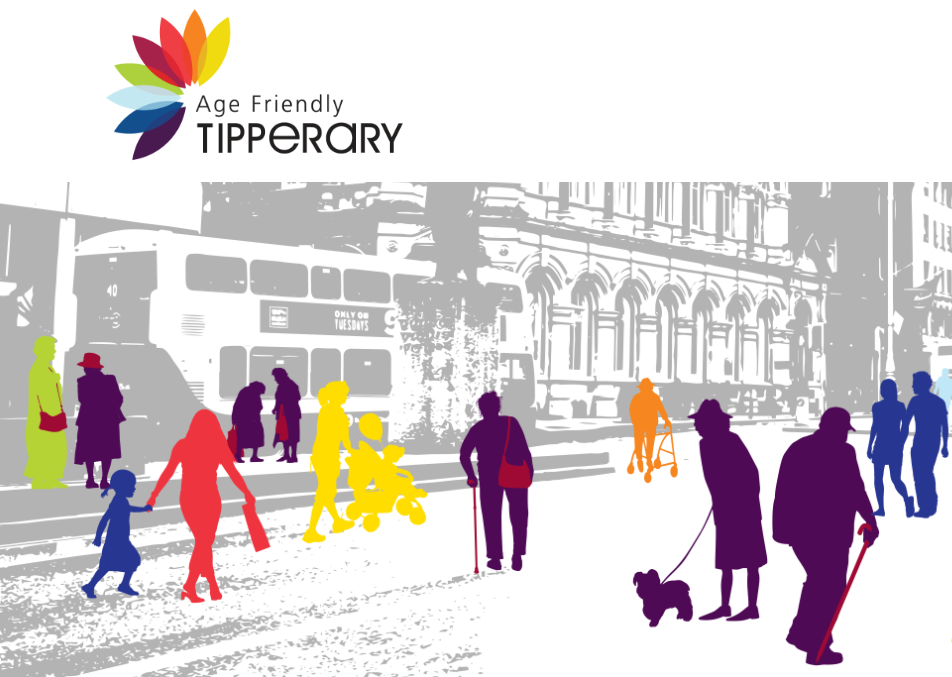 Our Online Services are always open
Tipperary Library Service
something for everyone