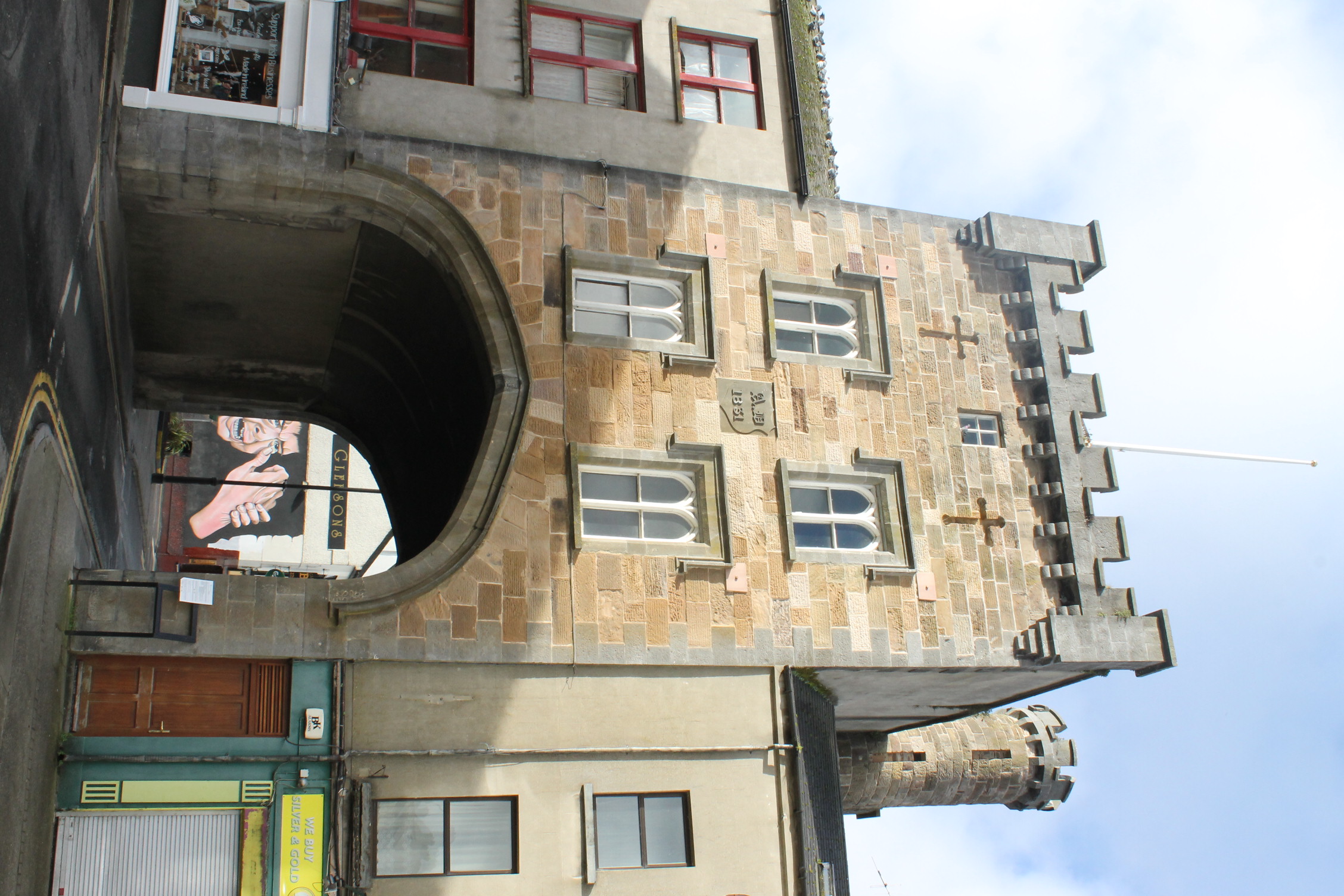 Around Our Town Ep. 4 – The West Gate
Around our town is a project being undertaken by Clonmel Library and local Clonmel man Shay Hurley. Over the coming weeks we will take a closer look at some of the town's historical places of interest.
Today Shay is examining the West Gate which separates Irishtown from O'Connell Street.