Book Clubs run all across the county and are increasingly popular. Our Book clubs are very informal, friendly and open. Some people love to discuss the books and have lots to say, others prefer to listen and make the odd comment!
Library Book Club members usually meet once a month to discuss books and writers, and have the opportunity to attend book launches, author visits and trips to places of literary interest.
Every year social events are also arranged to bring the book clubs across the county together.
Check your local branch for details of a Book Club near you.
Private Book Clubs: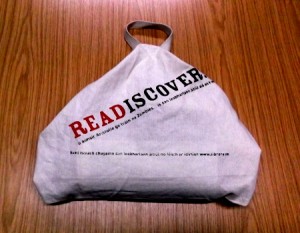 "Book Club in a Bag" is everything you need to broaden your group's reading choices or to start up your own reading group at work or at home is now available through your local library.
Each kit contains 6 copies of a book, reviews of the book, author information and guidance notes on how to start a reading group.   Please contact your local library for details.