Now you can e
njoy the best collection of eBooks and eAudiobooks on your mobile devices, anywhere and everywhere, with the BorrowBox library app.
All you need to access the service is your library borrower card number and your PIN number.
Browse, checkout and download 24/7.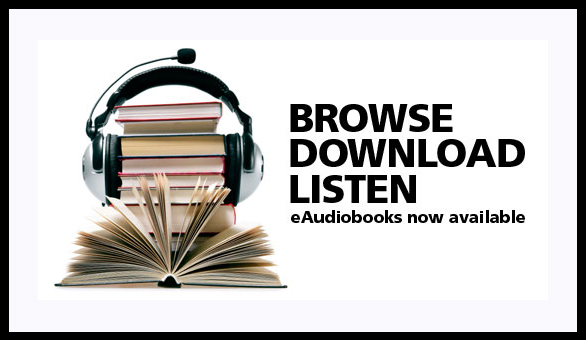 BorrowBox is the only app in the world to offer downloadable eBooks and eAudiobooks from one spot. BorrowBox can be used online and with Apple iOS and Android devices. Browse, checkout and download 24/7.
All you need to access the service is your library borrower card number and your PIN number.
RBDigital is the ultimate app for magazine lovers, with digital magazines for iPad, iPhone, Android, PC and Mac.
RBDigital, the world's largest newsstand, offers full colour, interactive digital magazines for your enjoyment.
Browse from our collection of popular titles with no holds, no checkout periods, and no limit to the number of magazines you can download.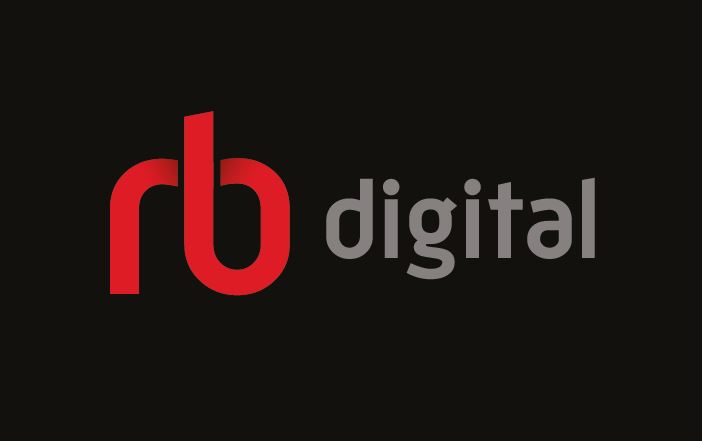 Universal Class is an online education service designed specifically for use by members of public libraries.
With a growing catalogue of over 500 courses, Universal Class provides high quality online training.
Students are provided with: tutors who oversee their learning, engaging video-based
lessons, graded tests, and certificates of achievement.
Learn in your own time, and at
your own pace.
Start learning today! Register here for Universal Class
Mango Languages is an online language-learning system that teaches actual conversation skills. It can also be used as an ESL learning tool. You can learn over 70 languages like Spanish, French, Japanese, Brazilian Portuguese, German, Mandarin Chinese, Greek, Italian and Russian and more.
Learn online or use the Mango Languages app on your Apple or Android device.

Vision-net gives you immediate online access to information on every Irish and UK company registered.
It provides you with access to the original documents that companies have filed in the Companies Registration Office. You can click on any C.R.O document (filed since 1998) and a scanned image of the actual filed document will appear on your screen which you can then print, view or save.
Access this service here and log in using your library card number.
ProQuest is an online service which provides information from the world's top newspapers. Researchers have access to both regional and national news from countries worldwide. Each issue of each newspaper is indexed thoroughly, so researchers have access to not only top news stories, but also the information contained on the various sections of the newspapers. Citations and abstracts are available for all articles saving researchers time.
Access to regional and local news from countries worldwide:
Newspapers
Newswires
Magazines
Trade Journals
Reports
Scholarly Journals
Wirefeeds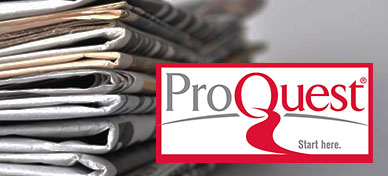 Tipperary County Council Library Service has subscribed to the Irish Newspaper Archive, Irish Times Archive and JSTOR's archival journal collections on behalf of it users.
These archives can be accessed for free from our public computers in all our branches.
Contact your local branch for more details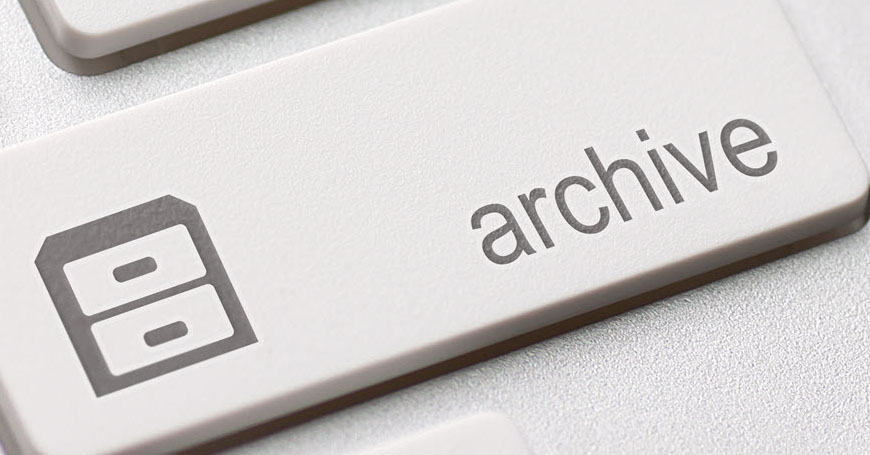 JSTOR is an interdisciplinary collection of journals and other materials. It contains more than 70 titles, including journals with moving walls between 1 and 5 years and ceased journals from the 18th,19th, and 20th centuries.The content is international in scope, and also provides a rich focus on Ireland.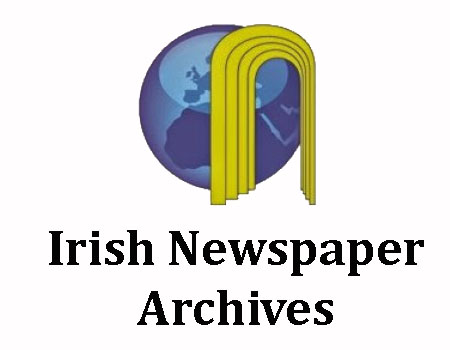 The IRISH NEWSPAPER ARCHIVE is the world's largest online database of
Irish Newspapers from which it is possible to search, retrieve and view Ireland's past in the exact format it was published. Membership allows access to the most comprehensive and complete Irish newspaper archive available.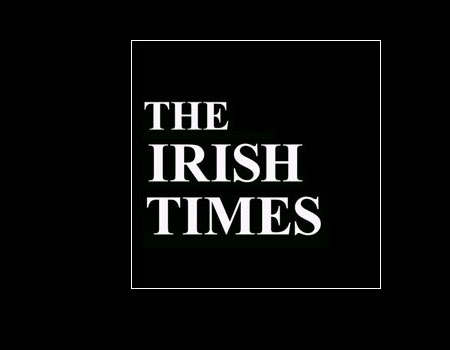 The IRISH TIMES ARCHIVE is a complete reproduction of every page of The Irish Times from 1859. Every issue published is now available to view exactly as it was printed. It is easily searchable using key words or dates and articles can then be printed off or downloaded to your computer.
Tipperary Library Service

something for everyone