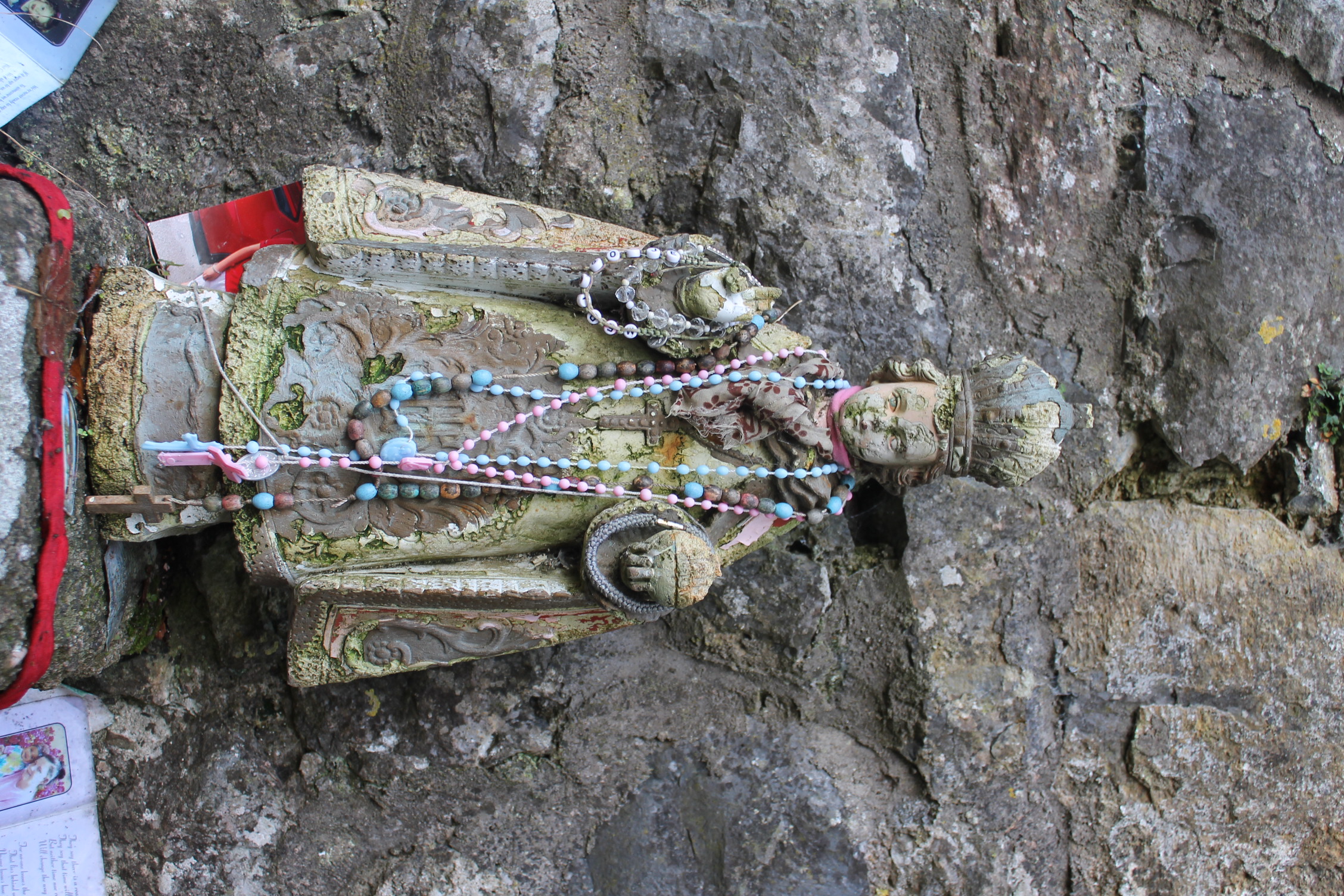 Around Our Town Ep. 15 – Saint Patrick's Well Part 3
Theresa Dungan visits Saint Patrick's Well outside Clonmel almost every day. Here Theresa tells why its important to her and some of the traditions associated with the well.
Around Our Town is a local history project undertaken by Clonmel Library that takes a closer look at some of the historical places of interest in Clonmel and its surrounding areas.