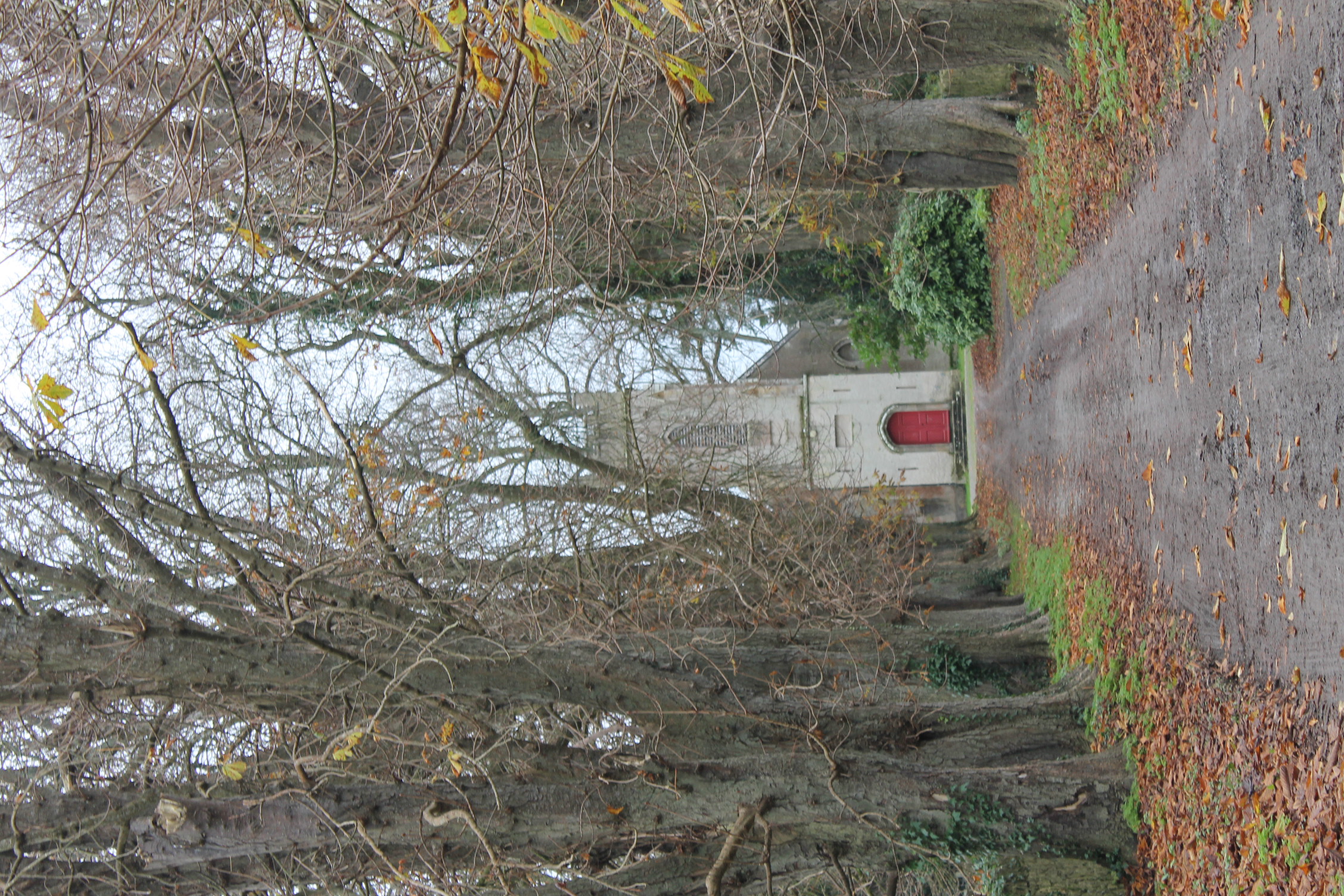 Around Our Town Ep. 16 – Saint Patrick's Inishlonaght, Marlfield Church
Saint Patrick's Church close to Marlfield village was once the site of the Cistercian Abbey of Inishlonaght. Today David explains a little of the background of the present church and points out some interesting features.
Around Our Town is a local history project undertaken by Clonmel Library that takes a closer look at some of the historical places of interest in Clonmel and its surrounding areas.