Tuesday:        10:00 am – 1:00 pm / 2:00 pm – 5:30 pm
Wednesday: 12:30 pm – 5:00 pm / 6:00 pm – 8:00 pm
Thursday:      10:00 am – 1:00 pm / 2:00 pm – 5:30pm
Phone: 0505 22032
E-Mail: roscrealibrary@tipperarycoco.ie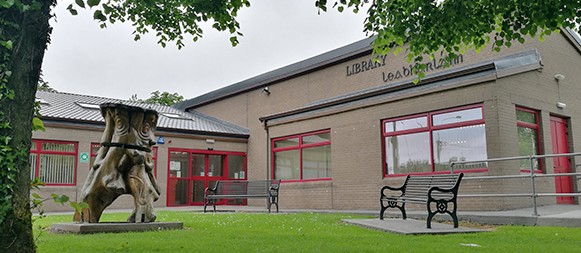 E-mail Print Jobs to your branch library's printer (Choose Black & White or Colour Printing) then collect at your leisure. USe the following addresses for Roscrea:
Our Online Services are always open
Recommended Resource
Roscrea Through The Ages , 'Roscrea's Historical Memories Website' , is a fantastic resource for anyone with an interest in Roscrea. Updated regularly , it also has a very popular Facebook page.