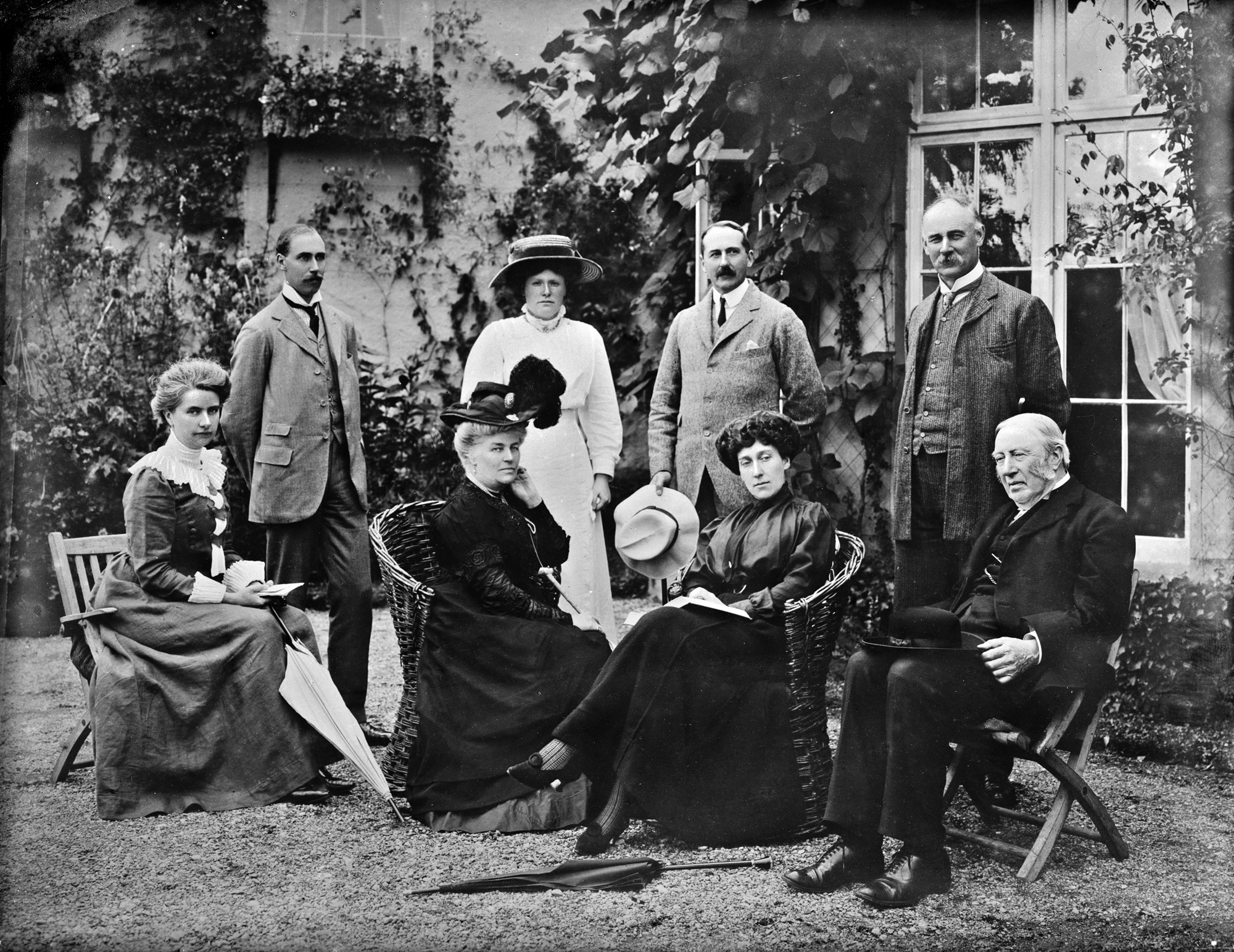 Lady Edith Blake nee Osborne (1845-1926)
Catherine Isabella and Bernal Osborne's eldest daughter, Edith lead an extraordinary life by any measure. She was born at Newtown Anner House, near Clonmel in 1845. She inherited her mother's aptitude for painting and would go on to become a botanical illustrator, writer and artist of some note. She defied her parents by eloping and marrying Henry Arthur Blake, a county inspector for the Royal Irish Constabulary. The Dictionary of Irish Biography says the couple were for a time sheltered by their friends the Bagwell's at Marlfield House. This resulted in her being disinherited by her parents and the estate would pass to her younger sister Grace.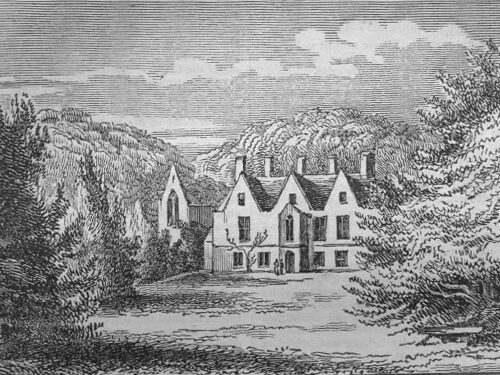 Her husband took a position with the British Colonial Service and over the next 20 years the Blake's would live in the Bahamas, Newfoundland, Jamaica, Hong Kong and Ceylon. It is for her botanical watercolours of flora and fauna that she is best remembered. The Irish Times (05/09/2018) reported that
She specialized in botanical scenes, particularly butterflies, plants and landscapes. She was a technically gifted artist with the ability to capture minute detail. Her work was so highly thought of it was displayed in a special exhibition at the Museum of Science and Art (the precursor to the National Museum of Ireland) in Dublin in 1894. Later she would bequeath her collection of 196 watercolours to the British Museum, now held by the Natural History Museum in London.
She returned to Ireland with her husband on his retirement in 1907. They bought Myrtle Grove (pictured above) in Youghal. It was formerly the residence of Sir Walter Raleigh. Myrtle Grove is still owned by a member of the extend family today. Edith died in 1926 as buried at Myrtle Grove.
Grace (nee Osborne) Duchess of Saint Albans (1848-1926)
Grace Osborne was born at Newtown Anner House in 1848 and would lead a much more conventional life than her elder sister. Her prospects in life were almost certainly elevated when her sister's elopement meant she would inherit the family estate. In 1874 she married William Amelius Aubrey de Vere Beauclerk, 10th Duke of St Albans at Newtown Anner House. Their son Osborne de Vere Beauclerk would go on to become the 12th Duke and he and his wife Beatrix are buried not far from his mother's birthplace of Newtown Anner at Killaloan Church. The Duke and Duchess spent much time at Newtown Anner after their marriage especially during the summer. She died in London in 1926.
Bibliography
Bulletin of the British Museum of Natural History (13 09 2011) The Lady Blake Collection: Catalogue of Lady Edith Blake: Collection of drawings of Jamaican Lepidoptera and plants.
Butler, D. (2006) South Tipperary 1570 – 1841 Religion, Land and Rivalry
Burke, W. (1907) History of Clonmel
Dictionary of Irish Biography (2010) Cambridge University Press and the Royal Irish Academy
Hemphill, W. (1860) Stereoscopic illustrations of Clonmel
Holland, P. (2003) Tipperary Images: The Photography of Dr. William Despard Hemphill
O'Donnell, S. (2000) Clonmel 1840-1900: Anatomy of an Irish Town
Power, P. (1989) History of South Tipperary
Lady Edith Blake, Irish polyglot, botanical artist and travel writer (irishtimes.com)
No hothouse flower | Irish Arts Review:  https://www.irishartsreview.com/no-hothouse-flower/