Around Our Town Ep. 26 – The Coleville Road, Clonmel (Part 1)
The Coleville Road in Clonmel runs from the southern end of the Gashouse Bridge eastwards, parallel with the Suir for about a mile, where it meets the county boundary with Waterford. The origins of its name are difficult to  ascertain definitively however the first edition of the ordnance survey of Ireland (map above c1829-1840) features a significant property 'Cole Ville' on the road. The Coleville road  underwent significant development in the mid-1800s and became a residential area for prosperous merchant and professional families. Today it contains no less than 12 protected structures making it an area of important architectural heritage within the town.
The road has a particular association with the Quaker families of Clonmel. The story of the development of this part of Clonmel is inextricably linked to the financial success experienced by these families in the late 18th and early 19th centuries. Their success in a whole host of industries, most particularly milling, drove a desire to build more spacious and stately houses on the outskirts of the town. William P Burke in his History of Clonmel (p.182) describes the importance and scale of the milling industry in Clonmel in this period.  He says that
Clonmel now became one of the greatest grain markets in the kingdom. The whole corn of Tipperary and neighbouring counties passed through the town.
He goes on to say that the Quaker families of the town all but held a monopoly on the industry and this  contributed to their substantial wealth.  The Grubb's, Malcolmson's, Beale's, Fayle's, and Davis's, the captains of industry of their time, all either built, lived in or leased property on the Coleville Road during the 19th century.
The construction of the Gashouse bridge in the 1820s undoubtedly contributed to the desirability to live on the Coleville Road. This improved accessibly to the town and allowed the merchant class to reside in the suburbs while remaining close to their business interests.
The first half of the 19th century saw almost a dozen large houses constructed on the Coleville road. The range from the neo-classical to gothic revival in the architectural influences. Over the next number of weeks we will look at the history attached to some of them:
Ashborne
Roseville
Merlin
Fairy Hill/SpringField House
Green Ville
Greyfort
Glenam House
Glenview
Minella
Brookdale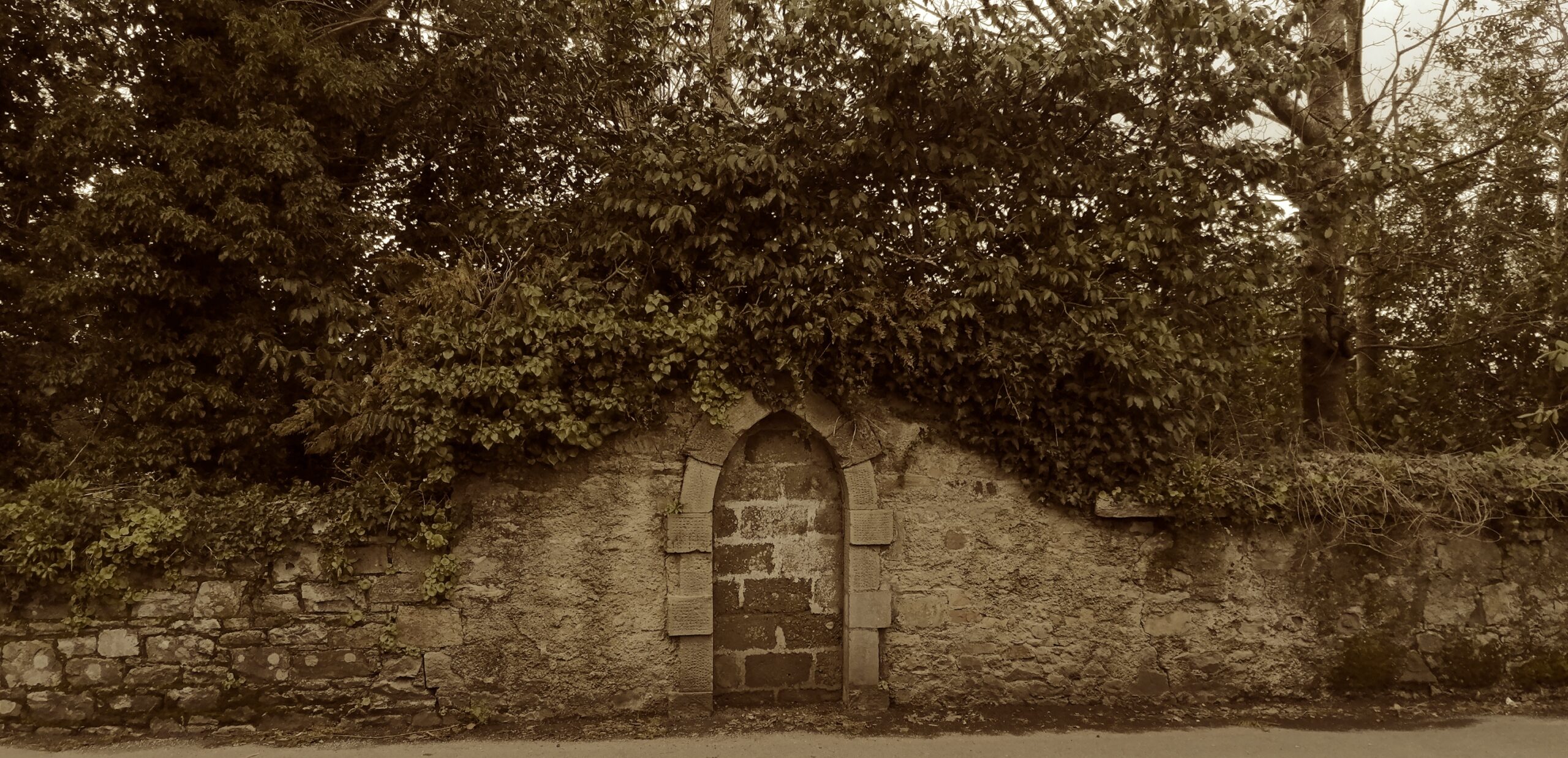 Bibliography
Burke, W. (1907) History of Clonmel
Hemphill, W. (1860) Stereoscopic illustrations of Clonmel
Holland, P. (2003) Tipperary Images: The Photography of Dr. William Despard Hemphill
O'Donnell, S. (2000) Clonmel 1840-1900: Anatomy of an Irish Town