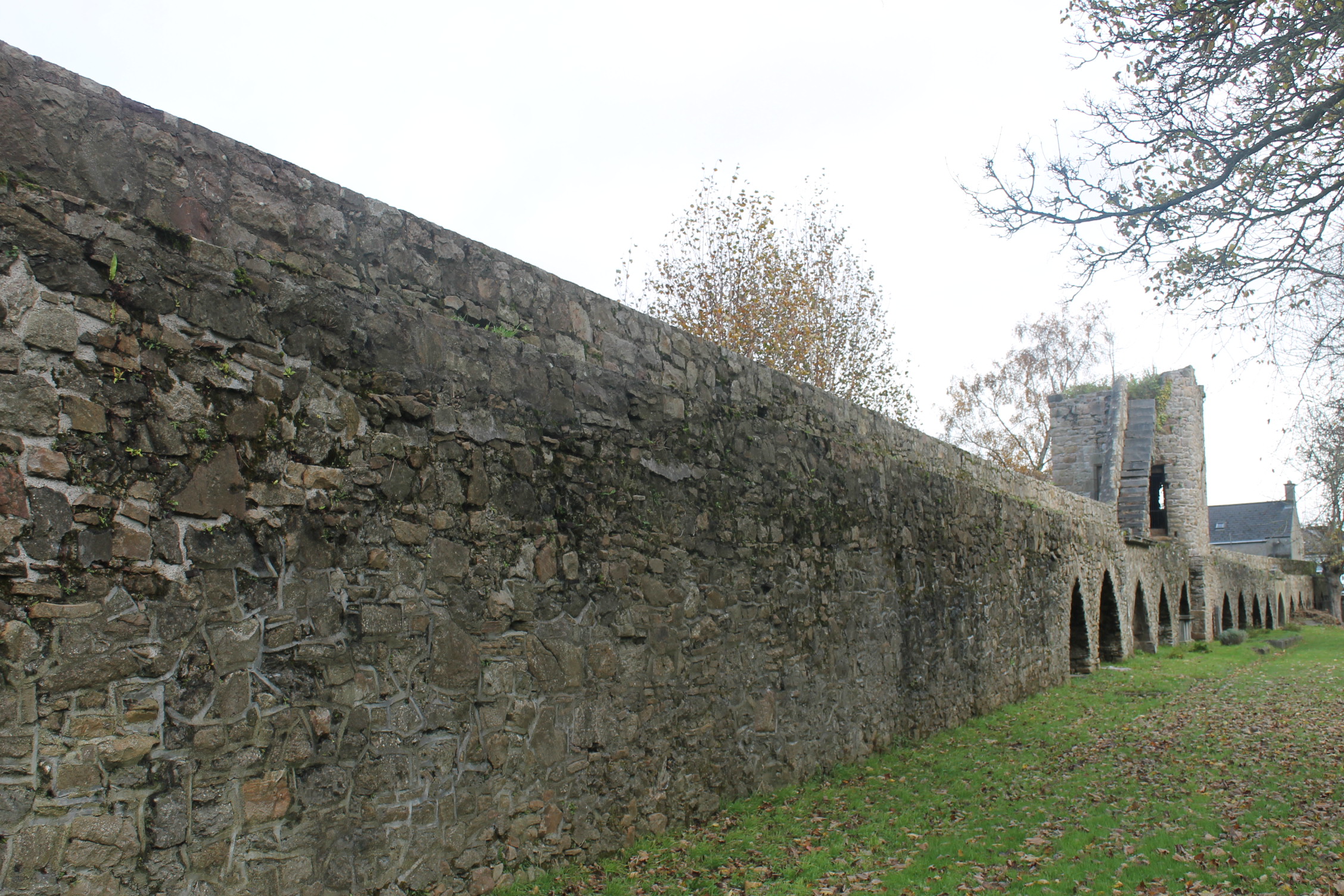 Around Our Town Ep. 8 – The Siege of Clonmel
The Siege of Clonmel in 1650 by Oliver Cromwell is one of the most well known historical events in the history of Clonmel. Today Shay visits Short Street where the breech of the town walls occurred and where so many men lost their lives.
Around Our Town is a project being undertaken by Clonmel Library and local Clonmel man Shay Hurley. Over the coming weeks we will take a closer look at some of the town's historical places of interest.