---
As part of our continued support of literacy development, Tipperary County Council Library Service is delighted to be able to offer the C-Pen Readerpen to borrow from all of our branches.
The Readerpen is a state-of-the-art assistive technology designed to support independent reading and learning. Simply scan text with the Readerpen and it will read it aloud as you move over the words. Additional functions include a dictionary tool that will give you the instant definition of a word once you scan it. You can also scan and store text internally or scan it to a computer. There is also a voice recorder included which saves MP3 voice notes.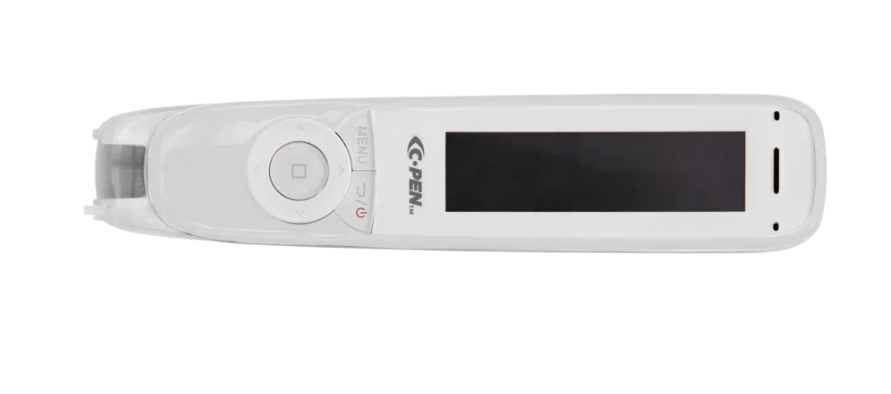 With 3GB of storage space and no Wi-Fi requirement the Readerpen is a self-contained learning tool with adjustable preferences (type of reading voice, speed of reading, punctuation pause duration, volume) to suit readers of all ages and levels.
---