Around Our Town Ep. 30 – The Coleville Road, Clonmel (Part 5) – Roseville
Roseville is the second Quaker mansion on the Coleville Road that was designed by the architect William Tinsley. Like its near neighbour Ashbourne it is in the Gothic revival fashion which was popular in the early to mid nineteenth century. Similarly it was built by a local Quaker family on a site that was being leased from businessman and fellow Quaker Abraham Grubb.  Roseville was built for the Murray family in 1842 some 10 years after Ashbourne. Michael Ahern in his book The Quakers of County Tipperary tells us that Abraham Murray was originally a native of Belfast and he married Anne Banfield Grubb in 1824. He goes on to say that Abraham bought the mill  built by the Grubbs on Suir Island 1842. It had been damaged by fire and he set about rebuilding it. This is yet another example of the sale of business within the small number of Quaker families in the locality. It is through sales like this and strictly marrying within their own community that the Quakers maintained their prosperity and held a near monopoly on the milling industry in the region.
Roseville (or Loreto House) is described by he National Inventory of Architectural heritage as follows
Its architectural design incorporates elements typical of its style such as the multiple gable fronts and the pointed arching to the porch. It retains interesting features such as the timber sliding sash windows and veranda porch and its form is enhanced and enlivened by the bay and oriel windows.
Griffith's valuation (See above) confirms that the Anne Murray is living at Roseville in 1852. Interestingly  Slater's Directory of Ireland 1856 lists Mrs Anne Murray as living in Merlin, the house of her neighbour's, the Grubb family. She is listed among 'nobility, gentry & clergy. Bassetts's Directory of Tipperary 1889 makes no mention of the Murray's and records one Miss Burke as now living in Roseville. This tallies with information referenced in Michael Ahern's aforementioned book who states that by 1882 the Murray's had emigrated to America.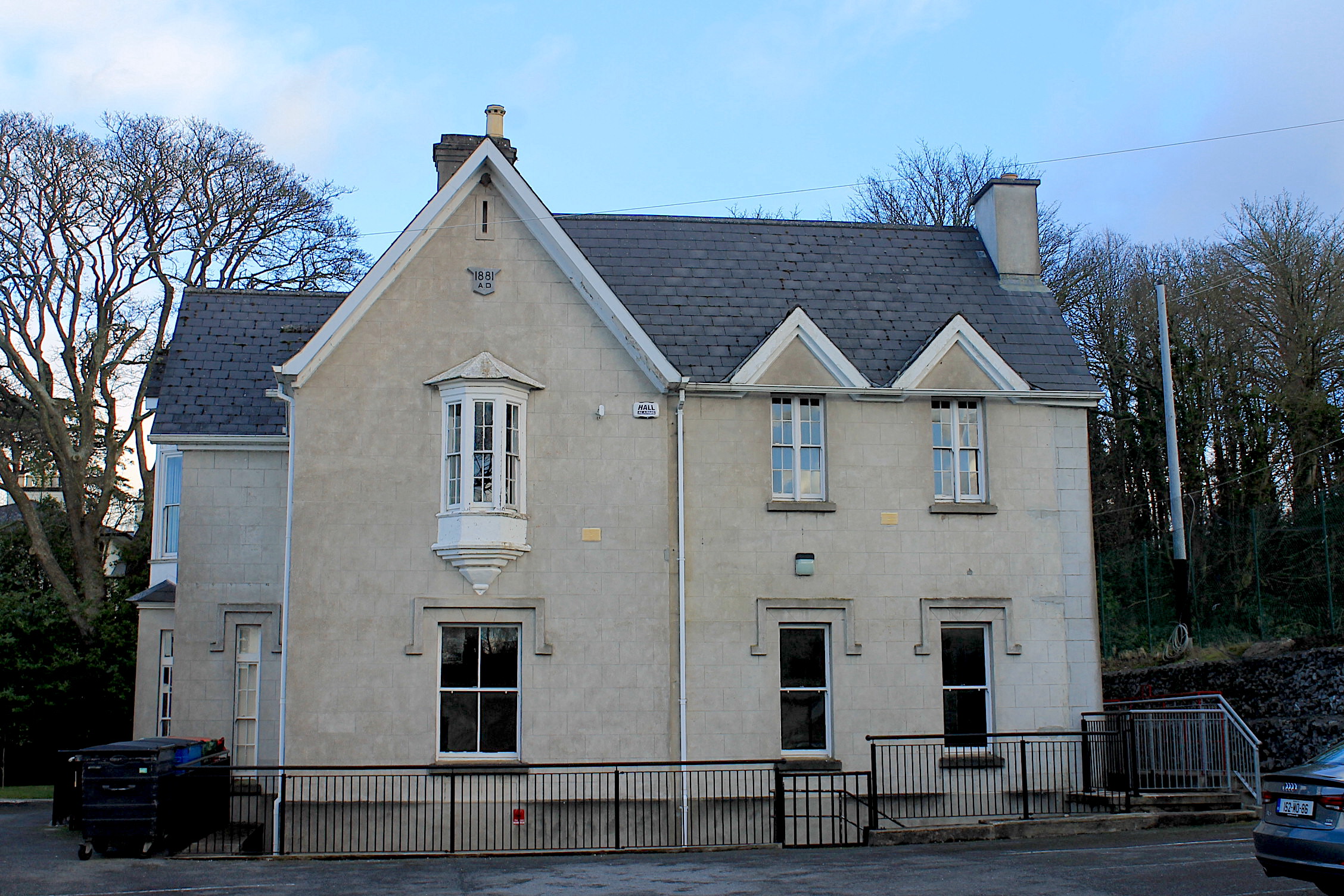 In 1889 the Loretto Sisters bought Roseville from Richard Burke to rehouse their school. The school had been located in a premises in Suir Island but had been damaged by a fire in an adjacent flour mill. Roseville is still part of the Loretto Secondary School today.
Bibliography
Ahern, M. (2009) The Quakers of County Tipperary 1655 -1924
1856 Slater's Directory – Clonmel (igp-web.com)
Bassett's Directory – 1889 (igp-web.com)
O'Donnell, S. (2000) Clonmel 1840-1900: Anatomy of an Irish Town
Rose Ville (Clonmel) (nuigalway.ie)
Loreto House, Coleville Road, RAHEEN (CLONBULLOGE PR), Clonmel, TIPPERARY SOUTH – Buildings of Ireland