Monday:         9:30 am – 1:00 pm / 2:00 pm – 5:30 pm
Tuesday:         9:30 am – 1:00 pm / 2:00 pm – 5:30 pm
Wednesday:  12:30 pm – 5:00 pm / 6:00 pm – 8:00 pm
Thursday:       9:30 am – 1:00 pm / 2:00 pm – 5:00 pm
Friday:             9:30 am – 1:00 pm / 2:00 pm – 5:00 pm
Phone: (051) 640591
Email: carricklibrary@tipperarycoco.ie


E-mail Print Jobs to your branch library's printer (choose Black & White or Colour Printing) and then collect at your leisure. Use the following addresses for Carrick on Suir: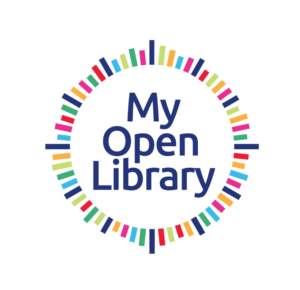 The My Open Library service offers extended opening hours by providing library access to members from 8 a.m. to 10 p.m., seven days per week, 365 days of the year. My Open Library is an unstaffed, self-service library, outside of regular opening hours. With My Open Library you can borrow and return items, print, photocopy, use the Internet, access Wifi and use our study space. Please note that there will be no library staff present. Members must be able to study independently without the need for supervision, use the IT equipment and comply with the terms and conditions of use.
To access My Open Library you must register in person at the library, and you must take part in an induction. The induction will point out the self-services available during unstaffed hours, and will demonstrate the safety procedures in place. Call to the library to find out more.
Our Online Services are always open